Introducing Wellrox®. A lifestyle brand for toe to head wellness.
Wellrox® is a unique wellness brand that provides comfort and functionality in footwear and yoga gear. We're all about living well in all aspects of life. 
Our sandals feature comfortable five toe-separators and a supportive, European-style footbed in a fashionable way.

The first of its kind, the patented design was launched in 2013 in the United States after two years of development in collaboration with podiatrists at the New York Podiatric Medical College.

Spearheading the development and design were a team of veterans of the footwear industry, headed by Selim Dushey and based in NYC.

The Wellrox designs were awarded the American Podiatric Medical Association (APMA) Seal of Approval indicating their enhancement of foot health.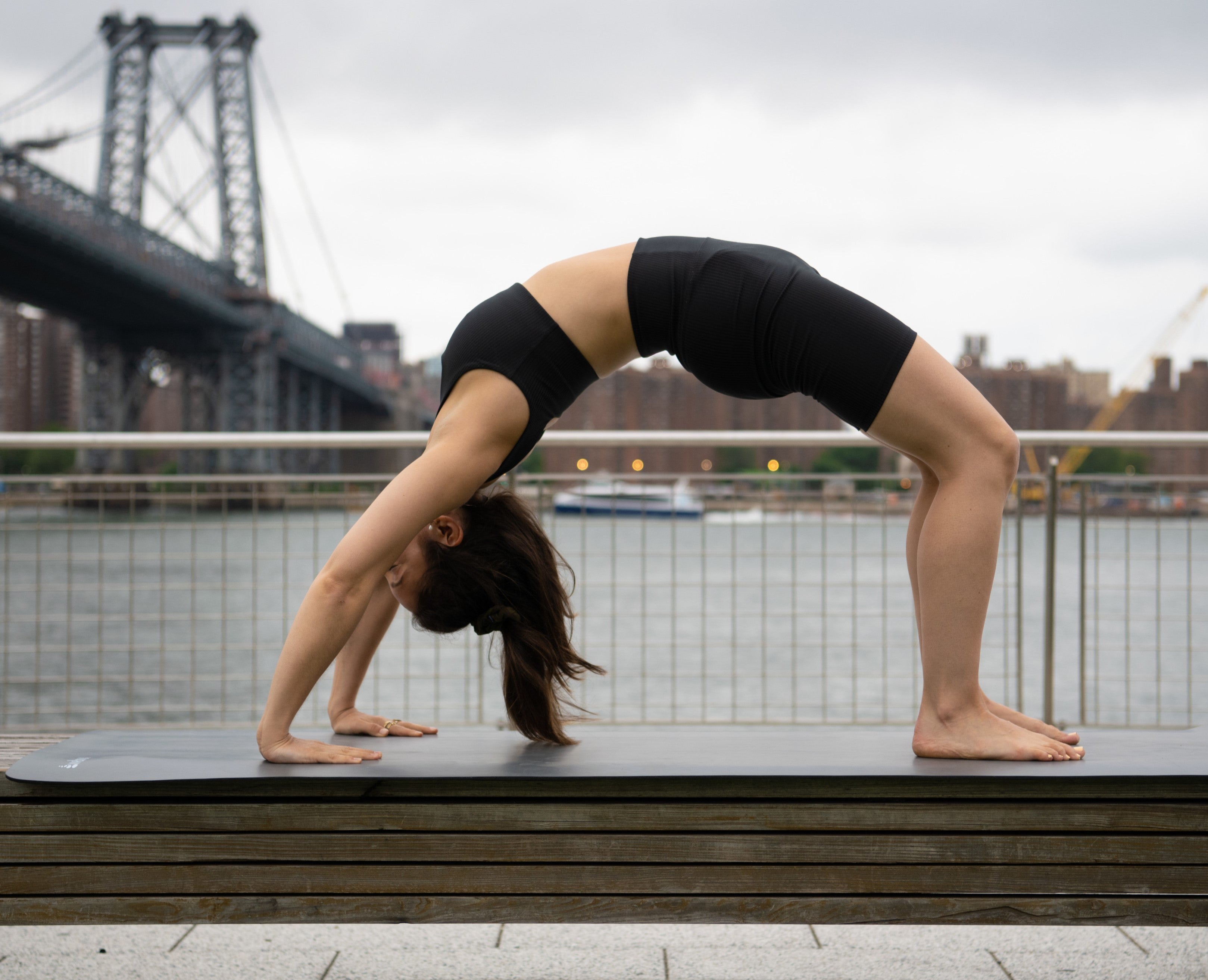 WELLROX® COMMITMENT & CORE VALUES
At Wellrox, we are dedicated to providing individuals with a top quality product, up-to-date information on why proper foot and toe alignment is critical to overall health, and how Wellrox can help in achieving that.

We are committed to inspiring people to make informed, conscious choices for their whole being, starting with their footwear. With the help of our yoga line, we aim for this awareness to translate to other facets of life, as we wish for everyone to experience increased wellness in their bodies, minds and spirits.

The Wellrox team initiative maintains the core values of: success, social responsibility, and sustainability. It fosters a set of values, guiding principles, and a culture that promotes respect, integrity, transparency, empowerment and collaboration for customers, employees, retail owners and those who manufacture our products.

WELLROX® YOGA
Inspired by an active lifestyle, we set out to complement our footwear with a yoga line, to meet our consumers where they are in their wellness journey. With our quality gear and accessories, you can step into your practice with ease.
We're all about living well.
Living well starts with the mind and body connection. At Wellrox, we make products that offer comfort and functionality so that you can feel your best from toe to head. Step into our world and let us be a part of your wellness journey. 
Backed by research. Designed by experts. Inspired by you.