Chloe
Stylish, comfy and casual. Unlike a conventional "flip-flop", Wellrox's unique padded toe separators keep your feet securely in the sandal while walking. This helps build confidence in your stride and can improve your gait pattern. A more natural toe alignment helps contribute to a better balance and overall equilibrium. Correct toe form also contributes to correcting pronation, which may cause pain in feet, knees, back, shoulders, and the neck. Training your toes to separate increases their flexibility which can also improve your step.
Regular price
$ 0.00
Sale price
$ 110.00
Unit price
per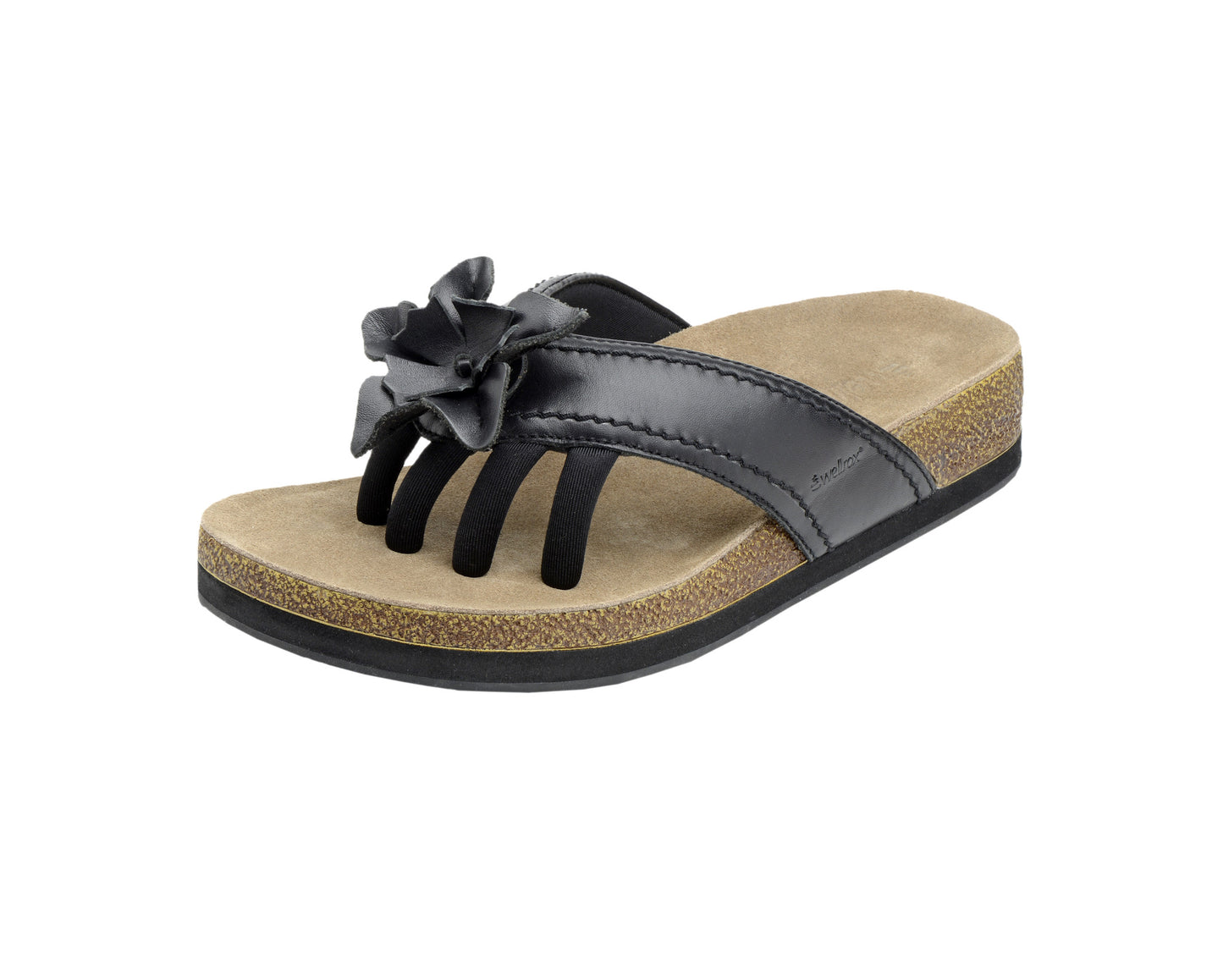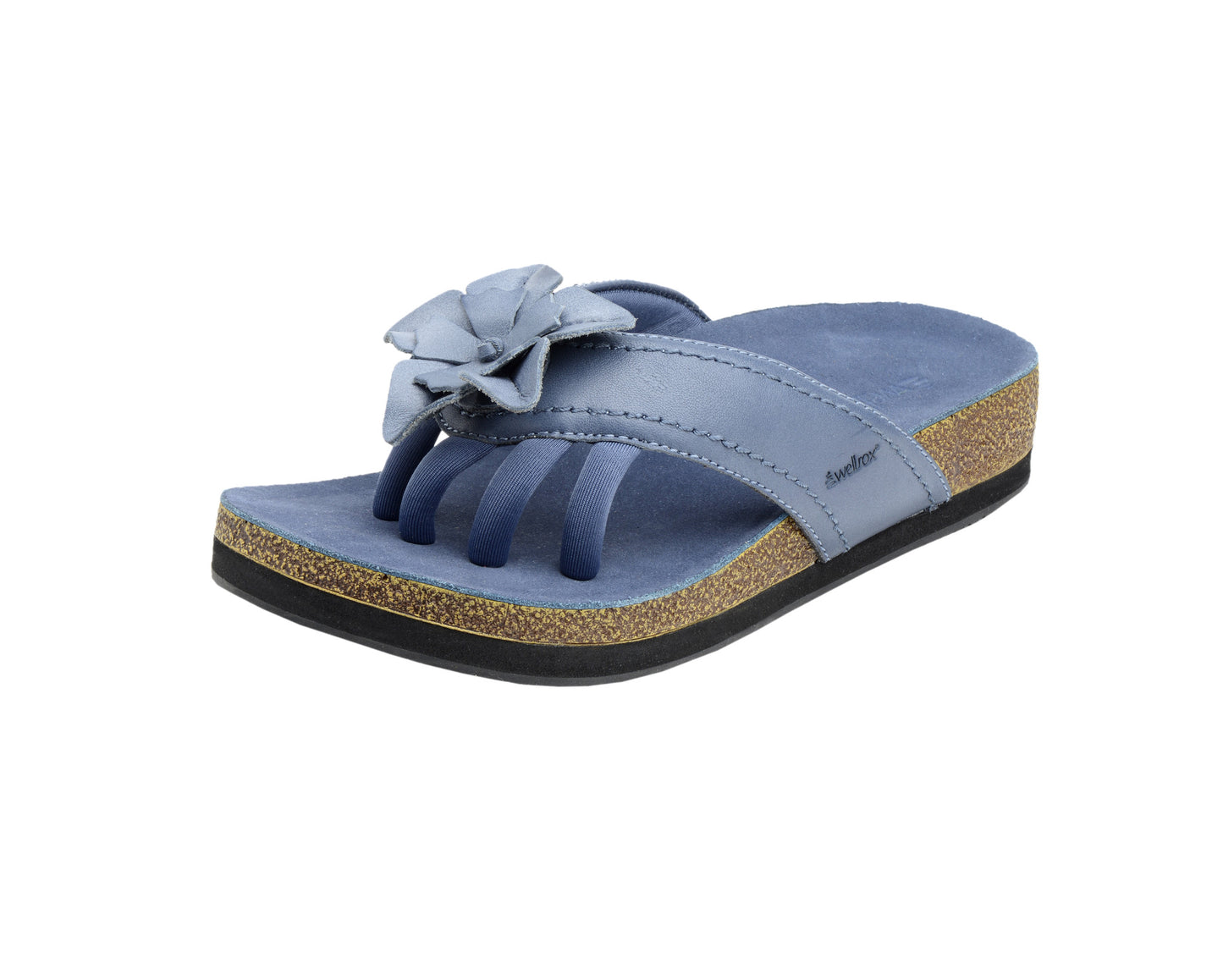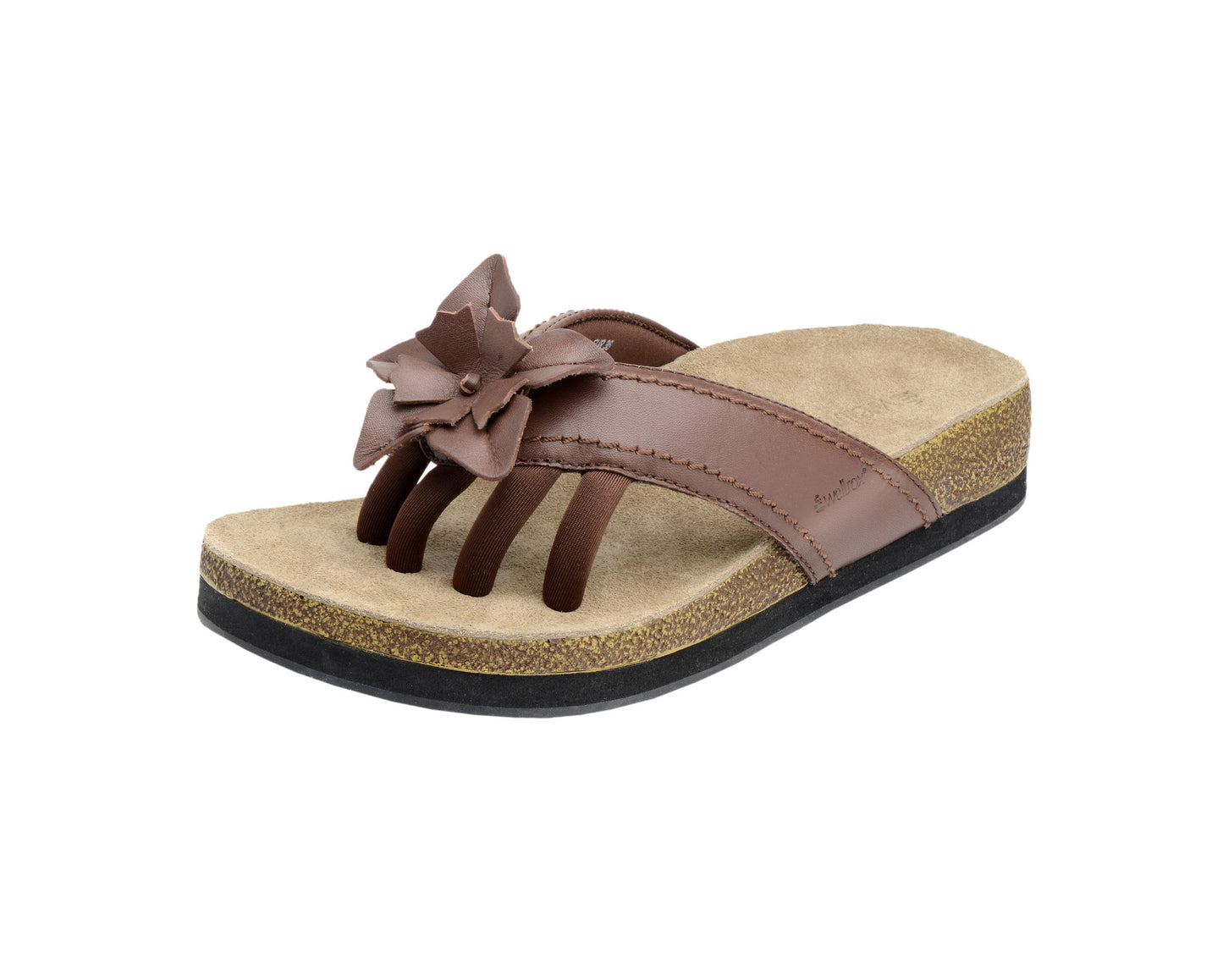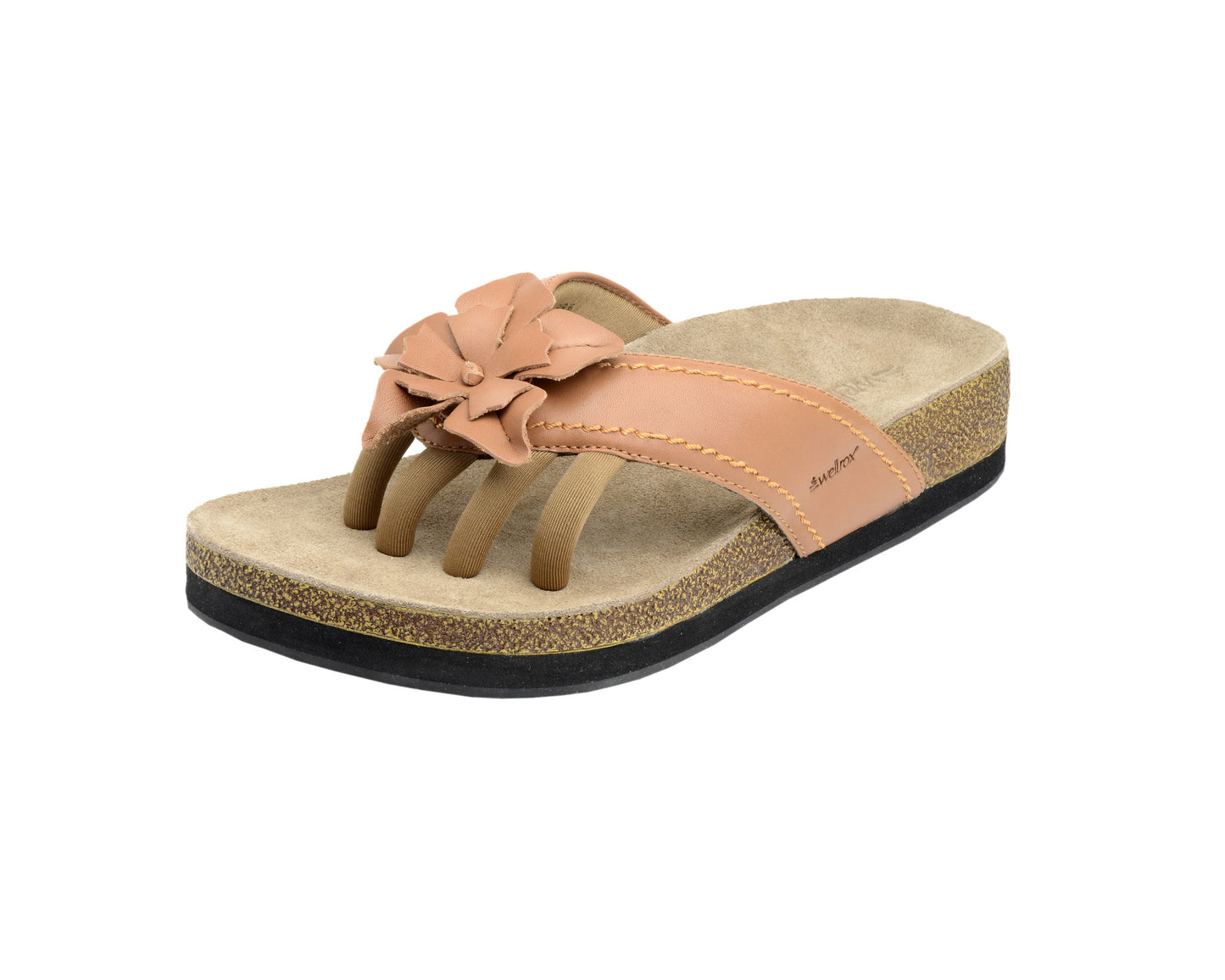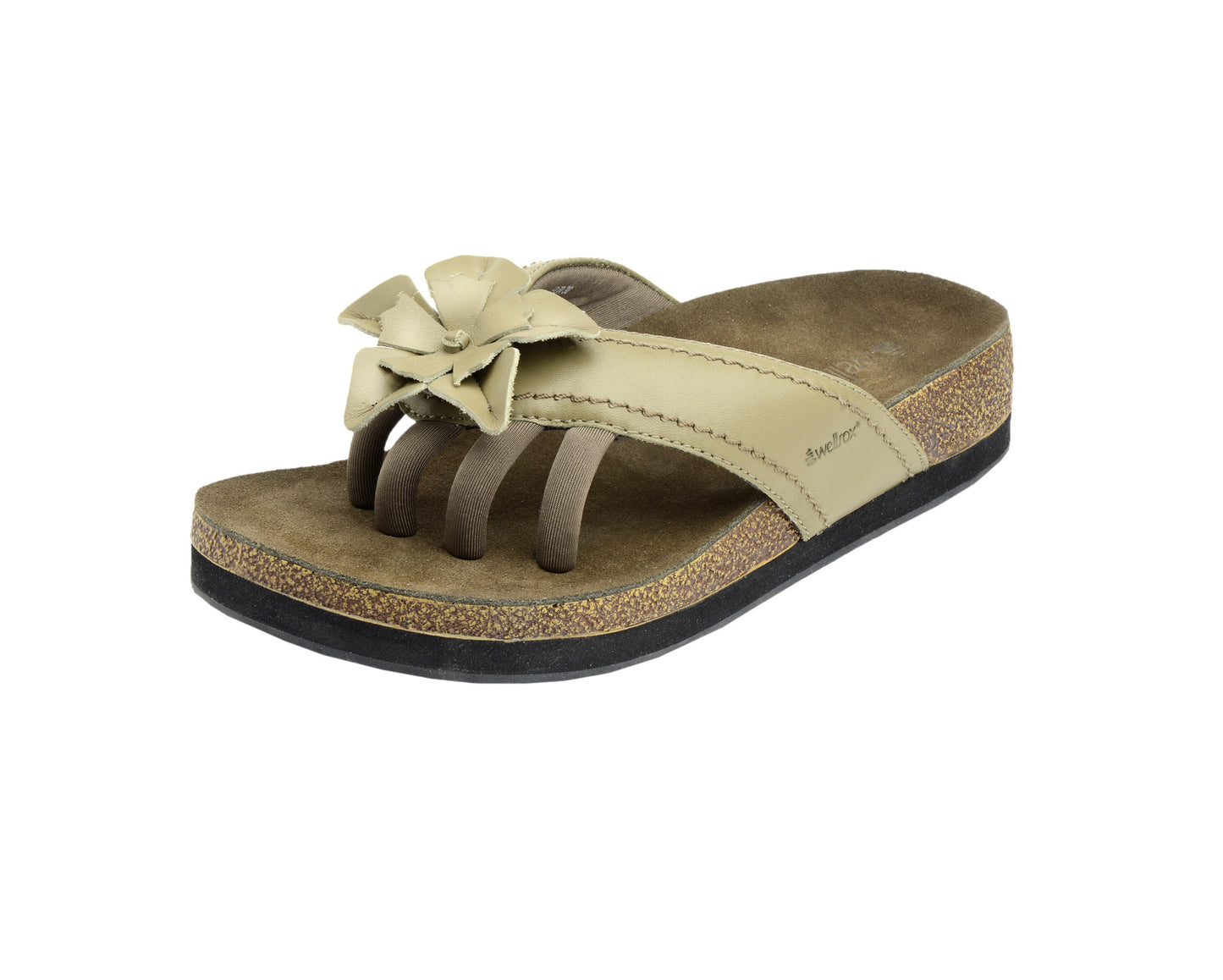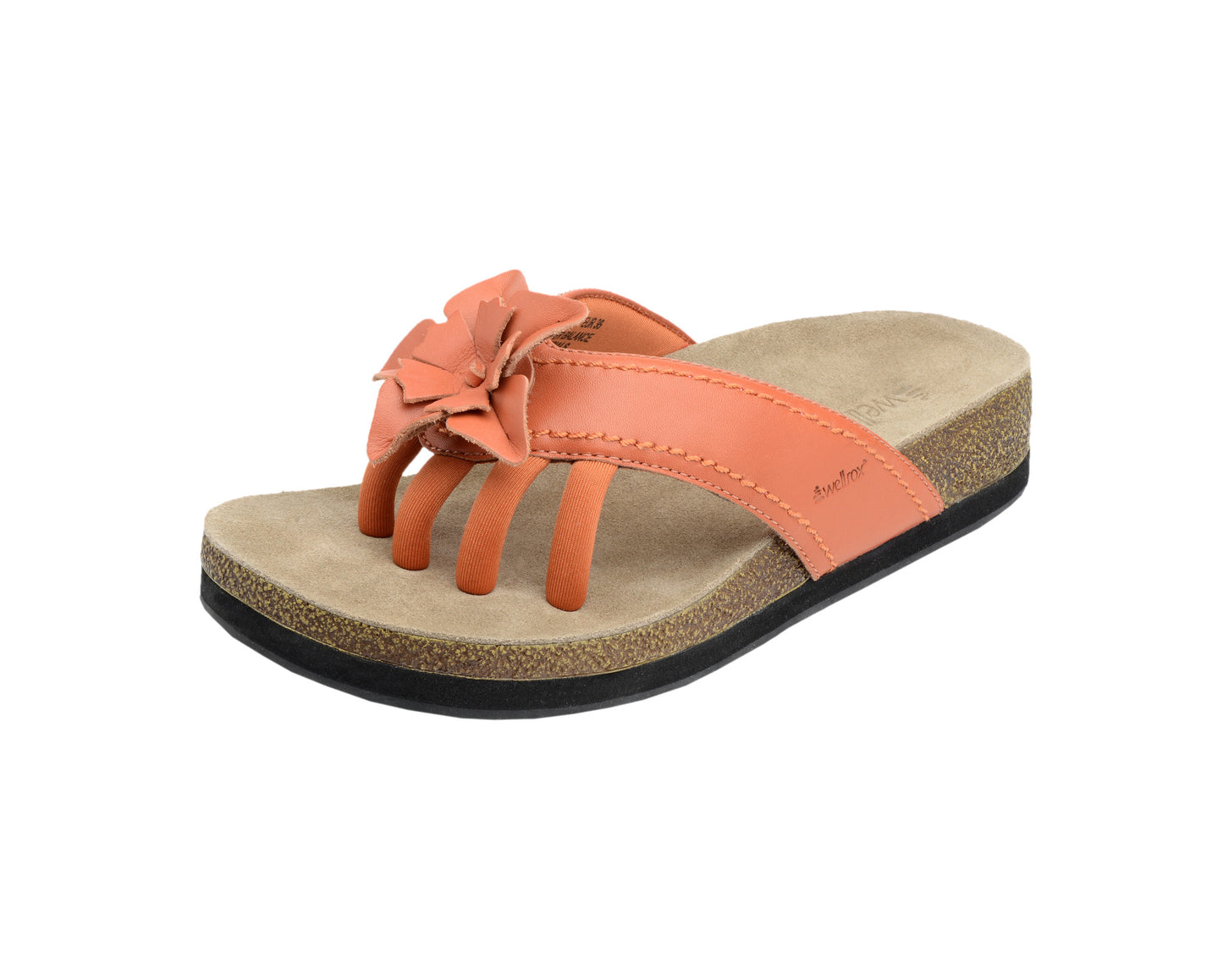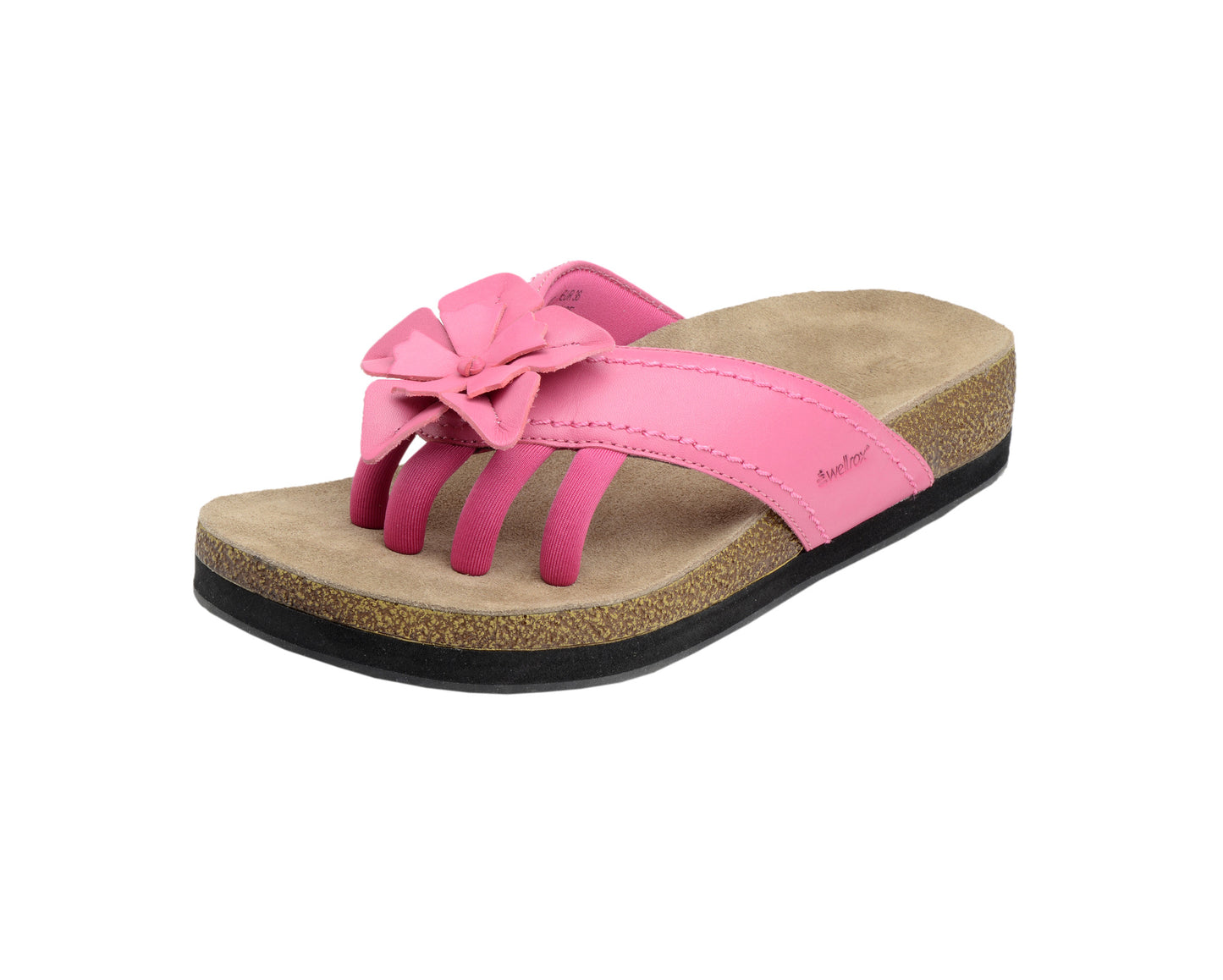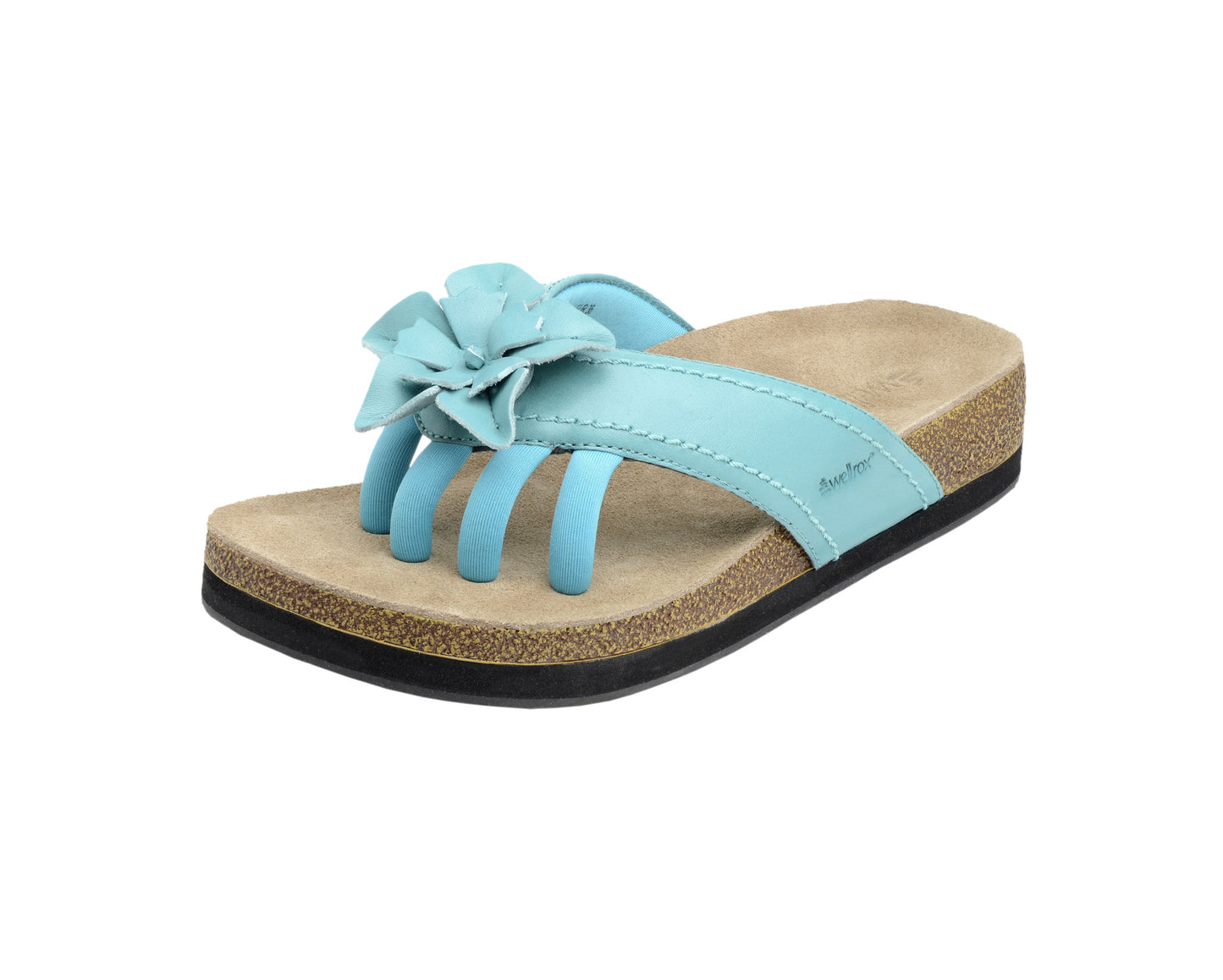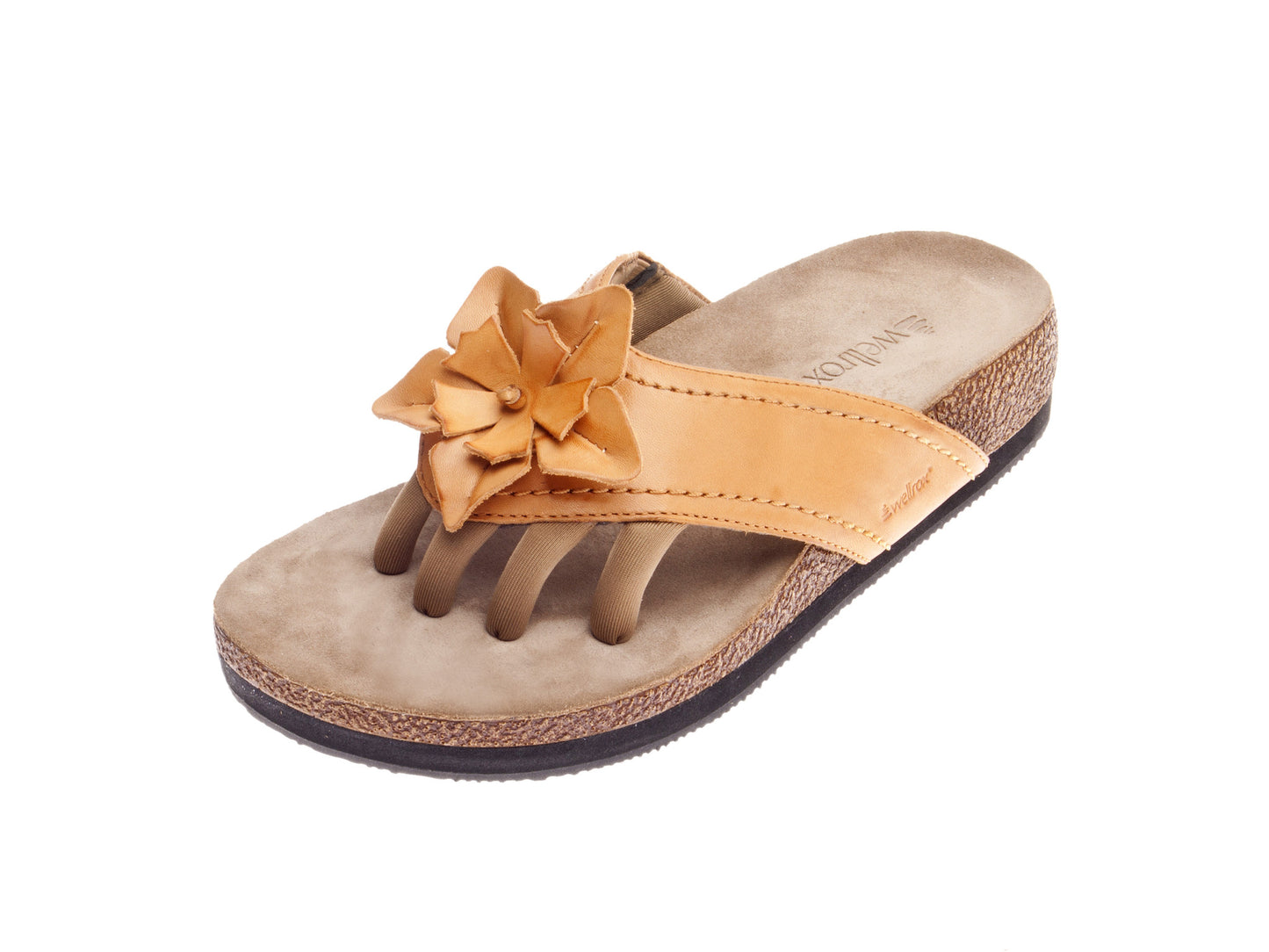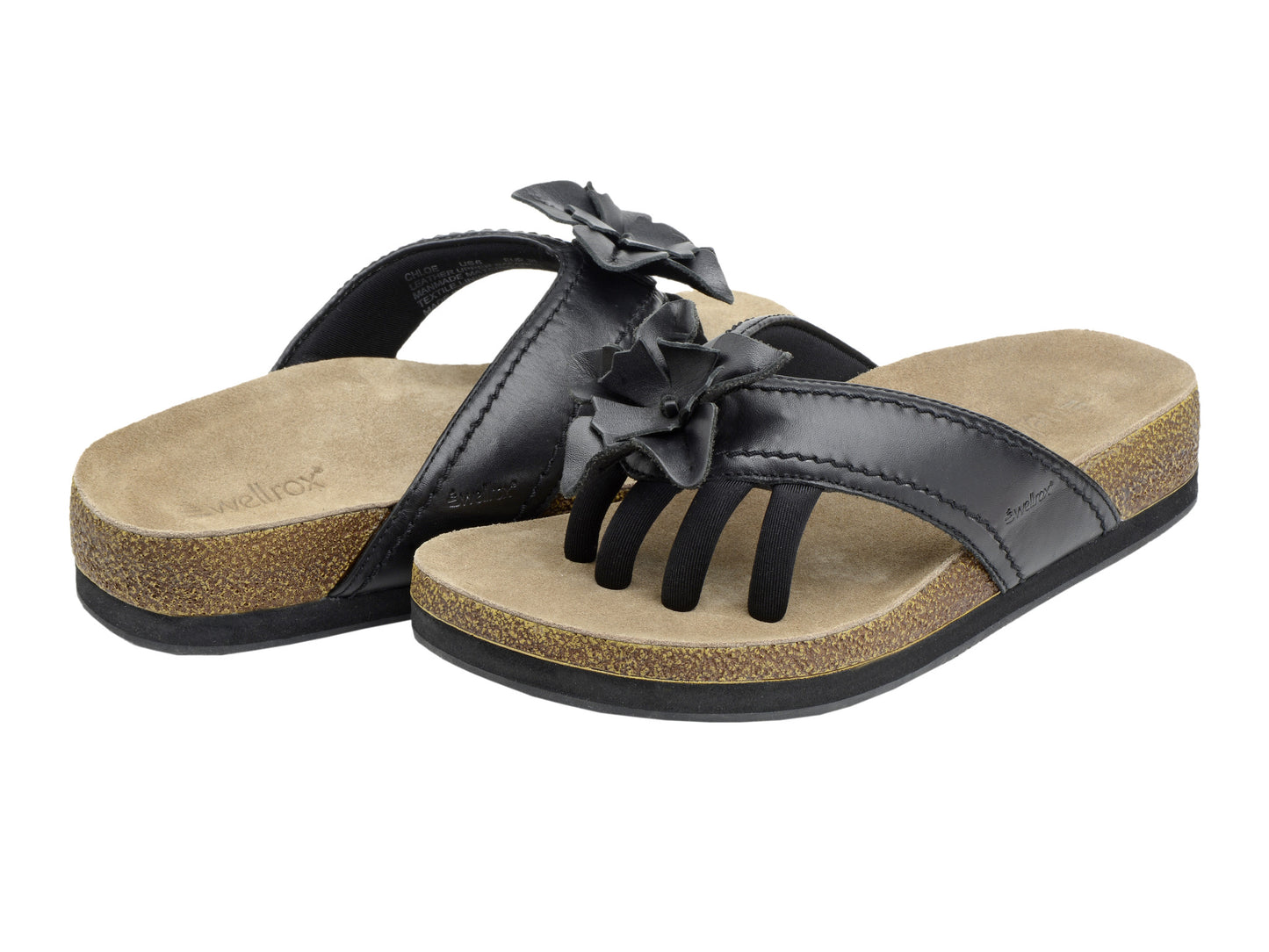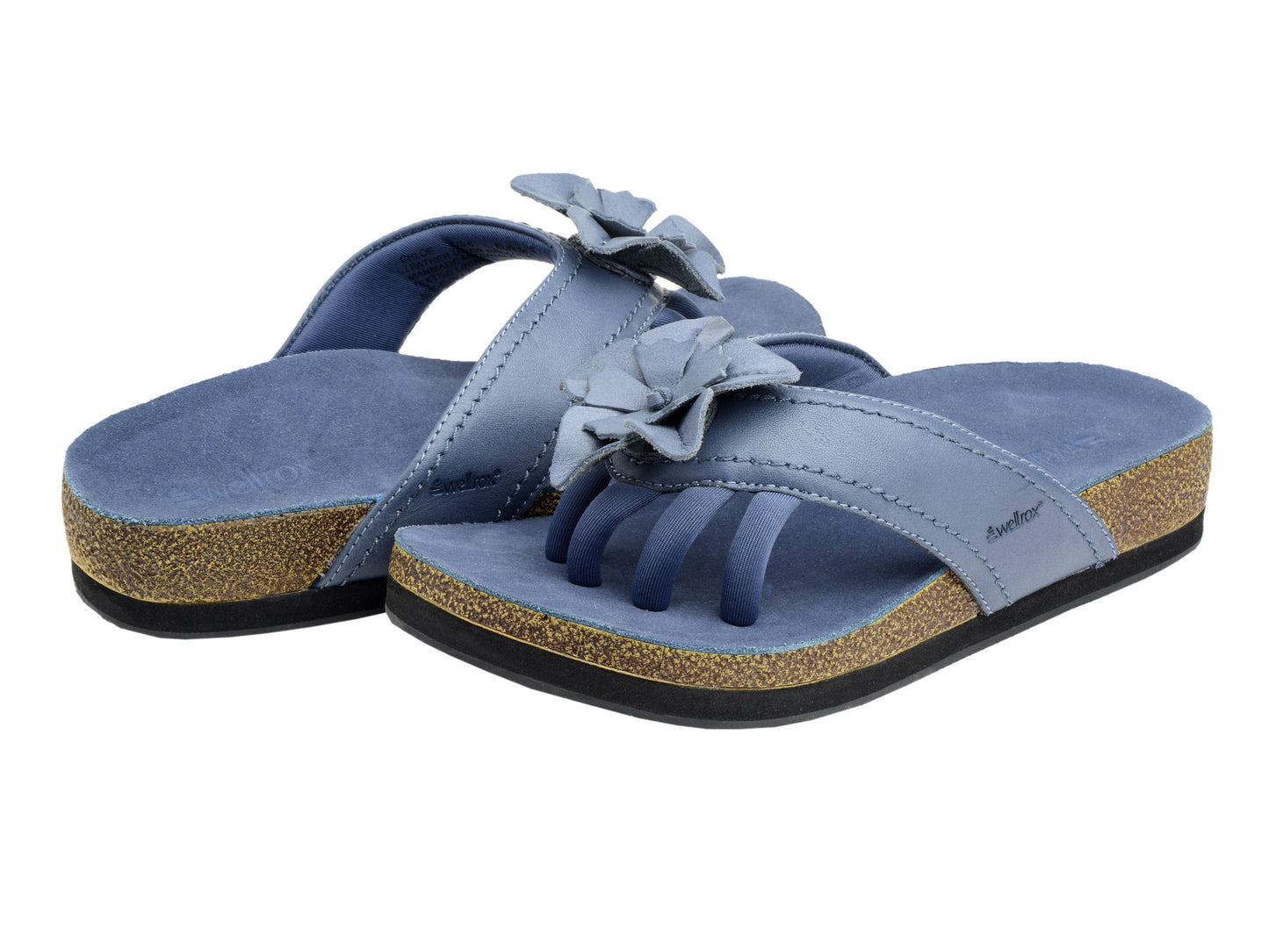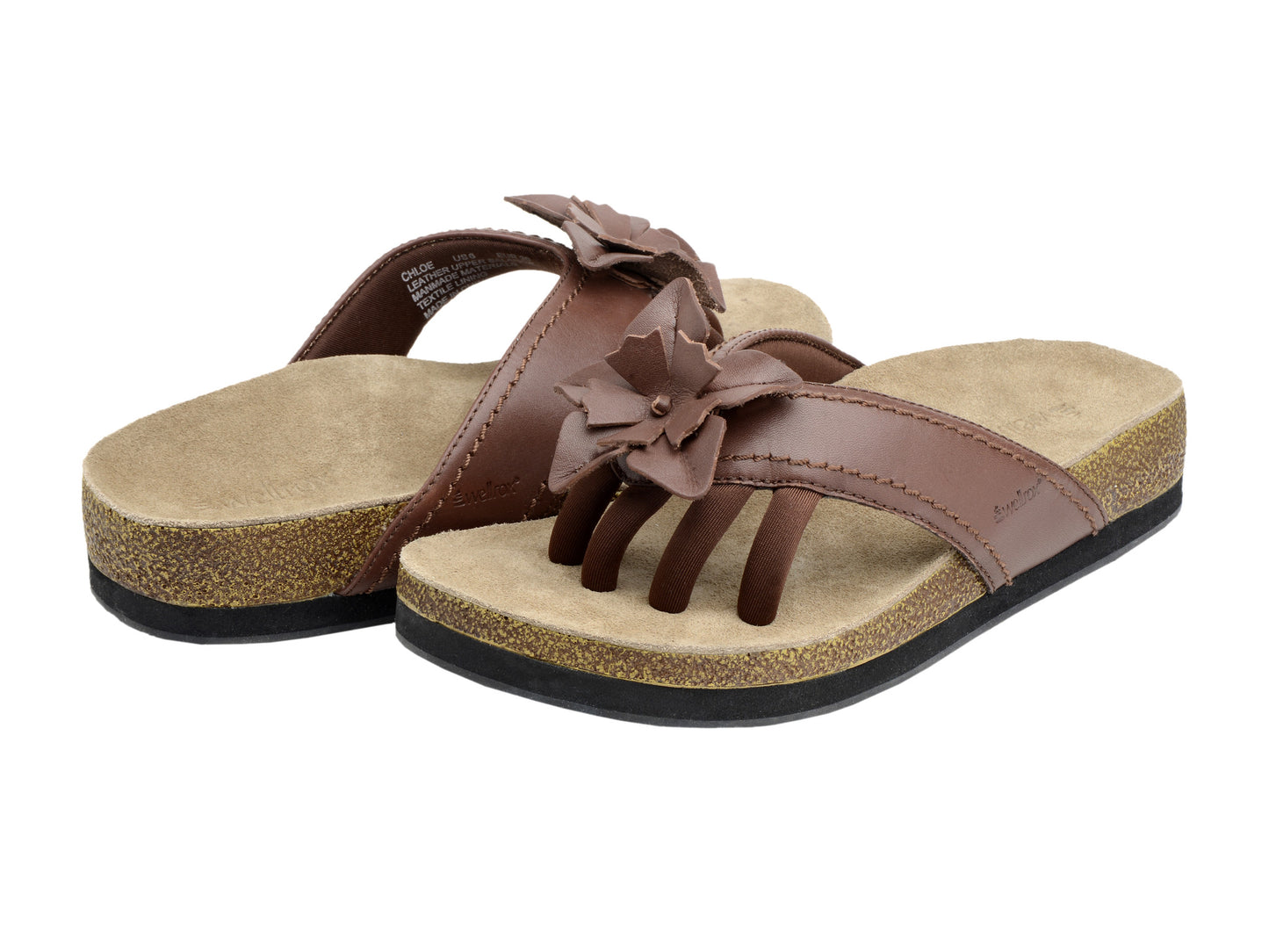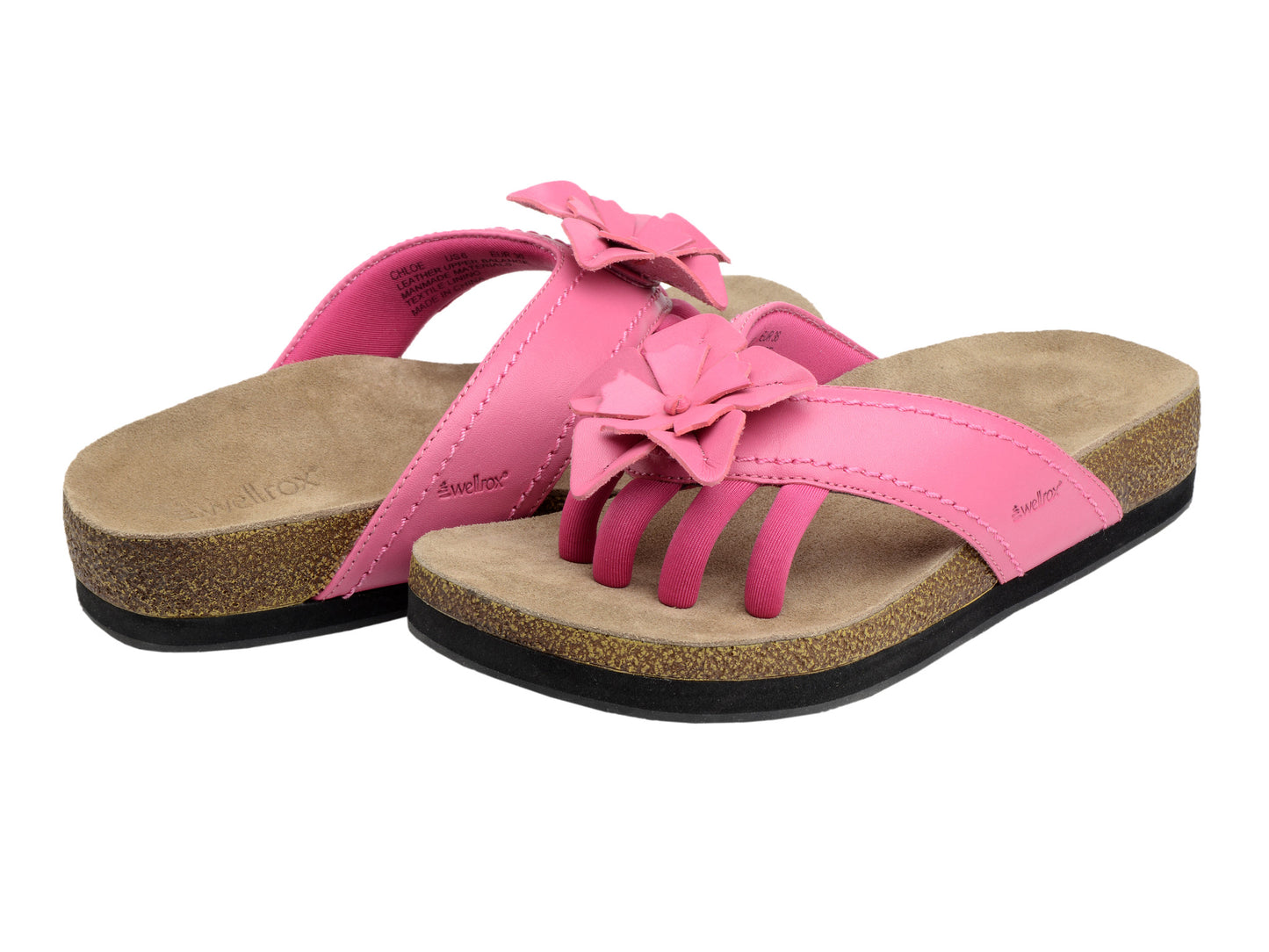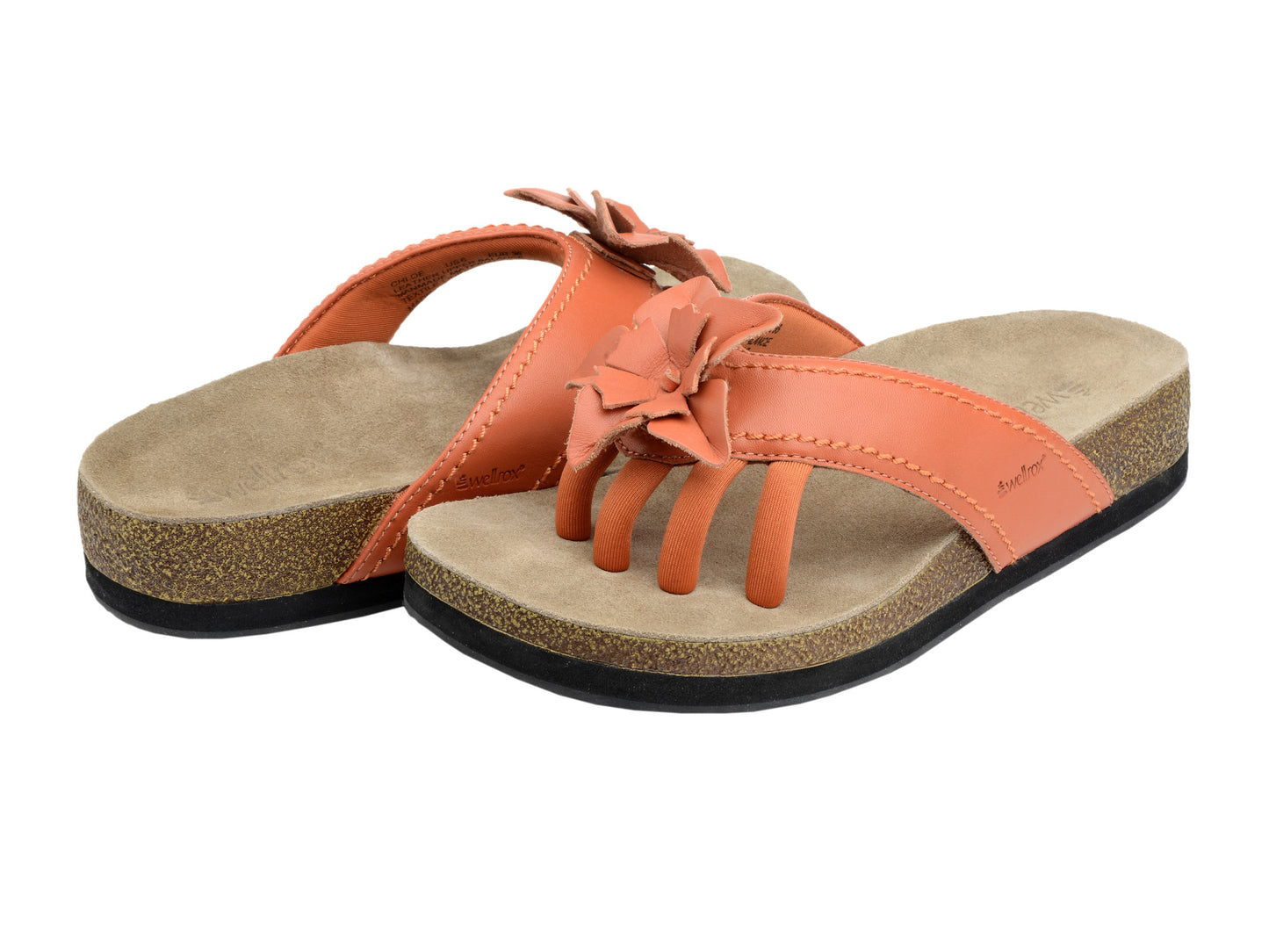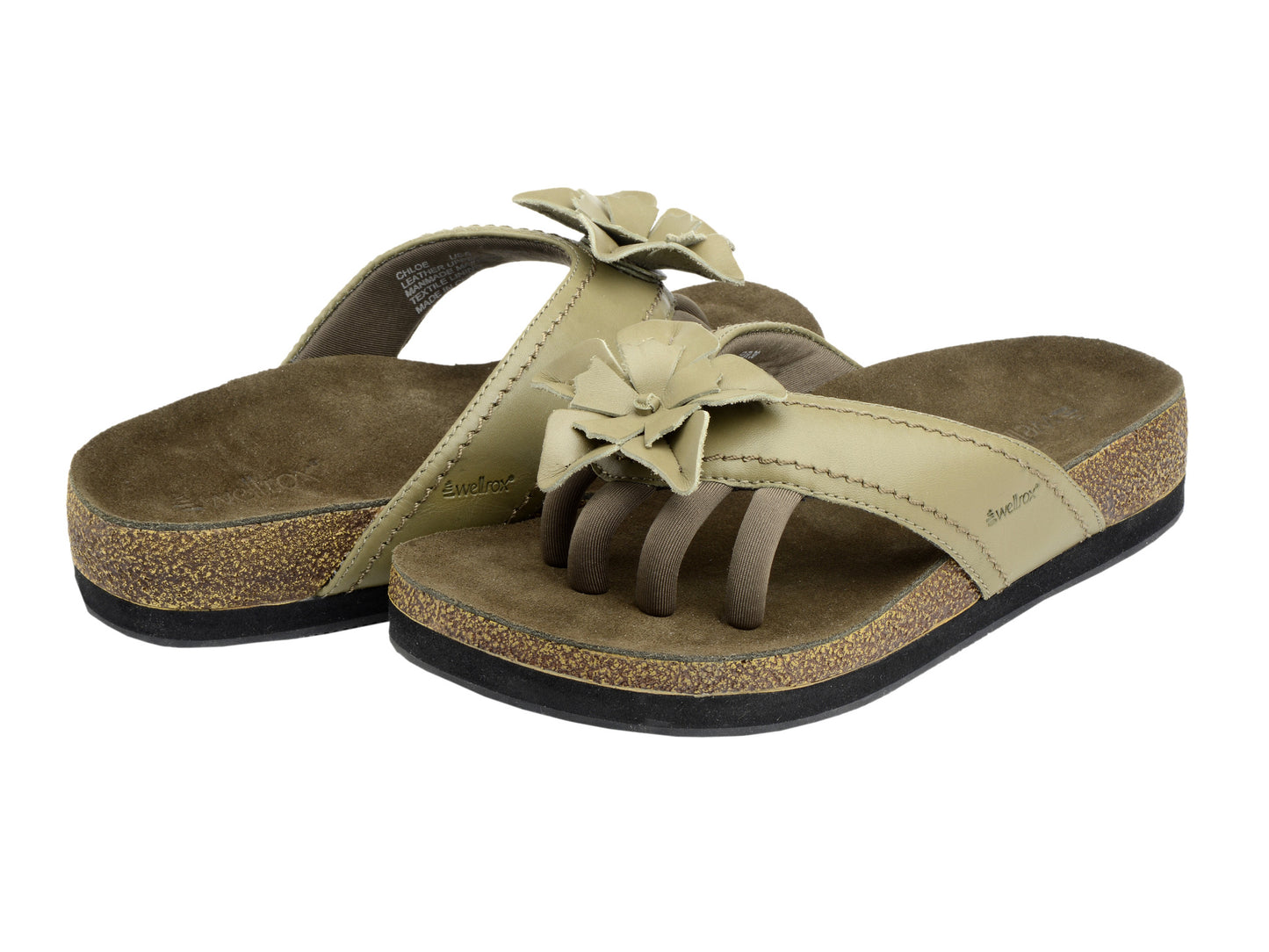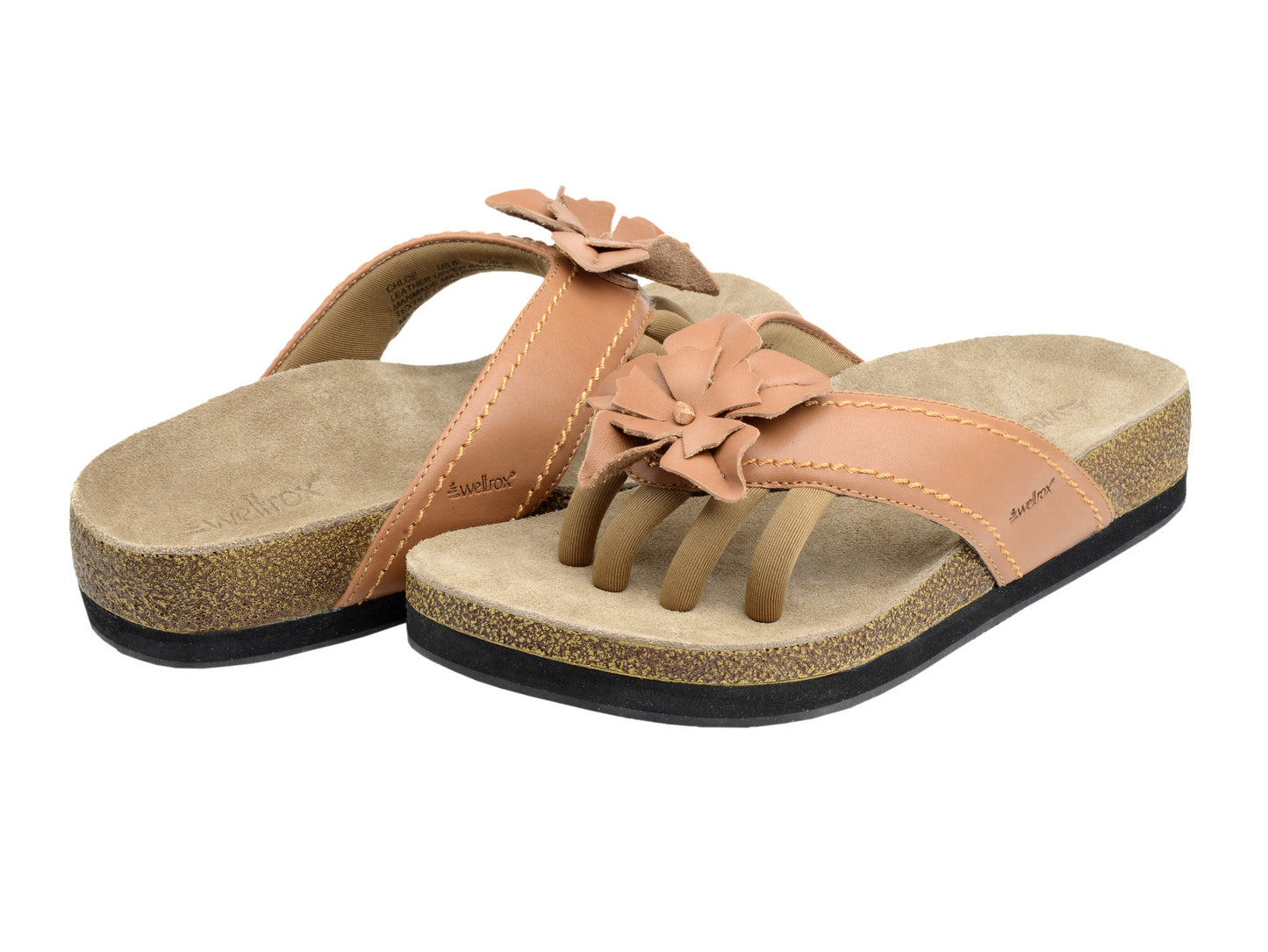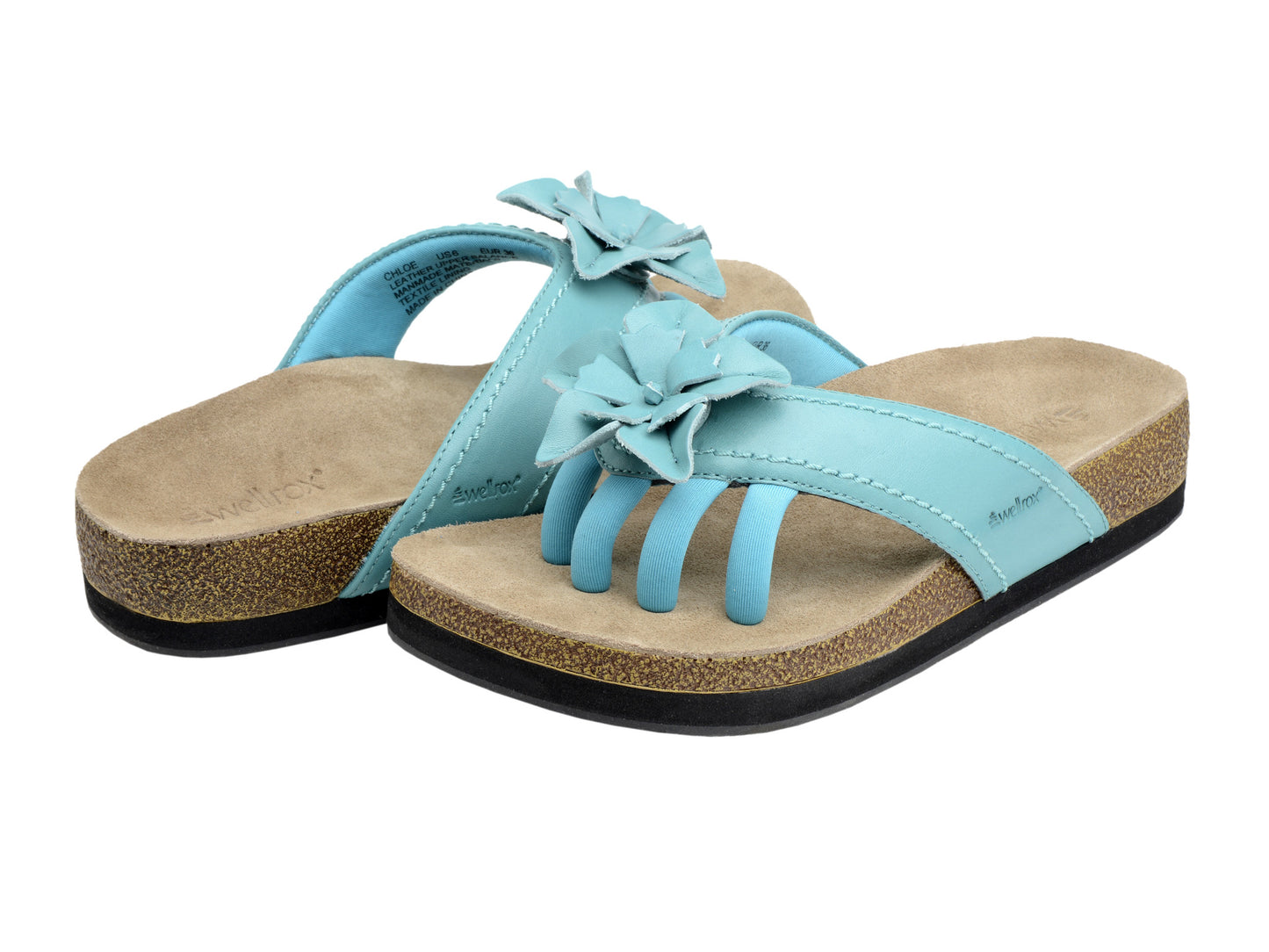 Out stock
Are you guys even around … being out of stock for years. Why?
The Perfect Shoe
The arch support is excellent. My toes (one is a hammer toe) have been crossing over one another. Now they comfortable stay in place. I usually wear Oofos, but feel more balanced and secure in this style. We are test driving today to make sure!
OMG--The Best for Challenged Toes
I had this sandal 10 years ago and wore it until I pulled off the flower and lost it. I have 10% mobility in my big toe, and the toe next to it crosses over at the middle joint. This shoe has been off the market for a while. I am so glad that it's back.