Dune
Regular price
$ 0.00
Sale price
$ 115.00
Unit price
per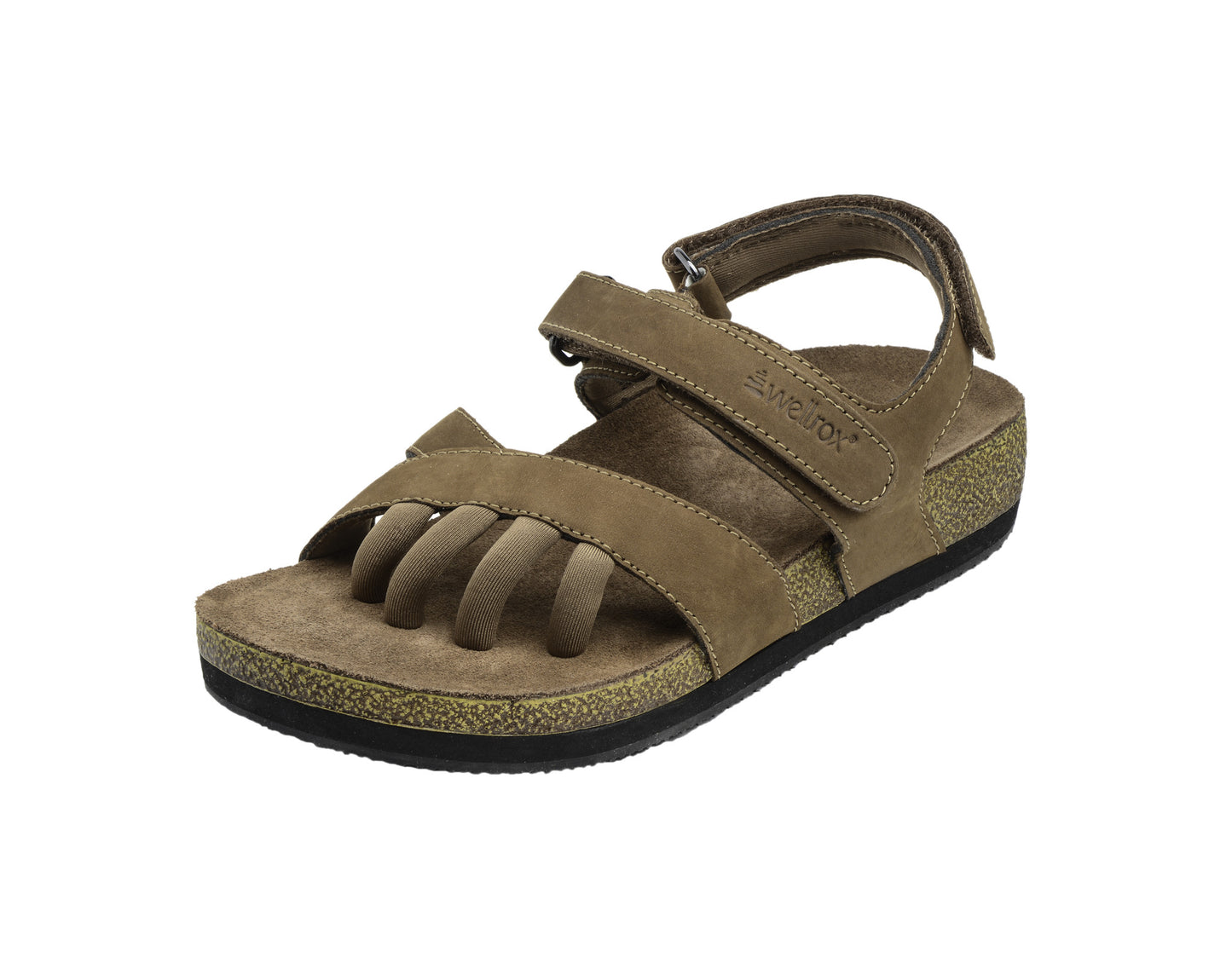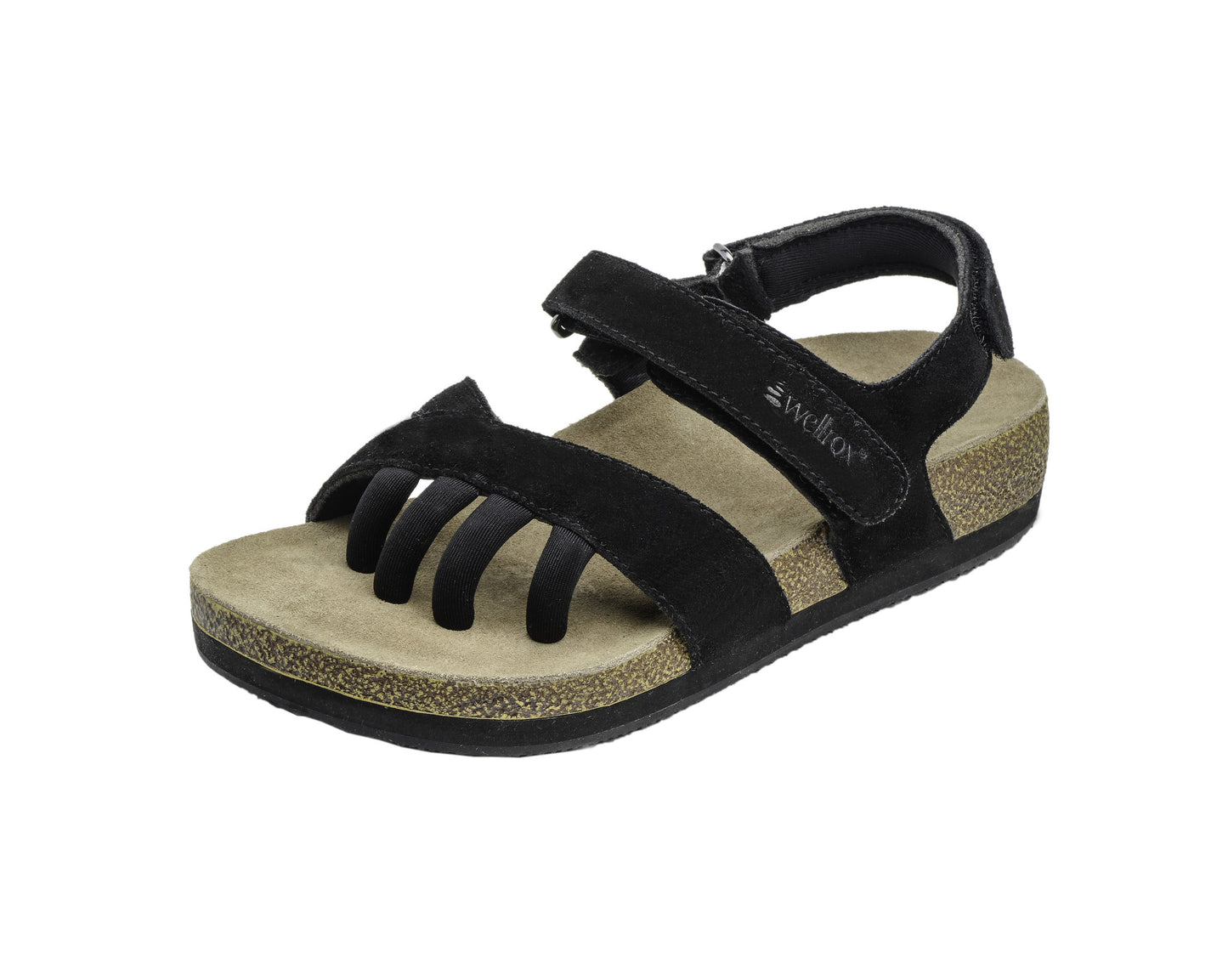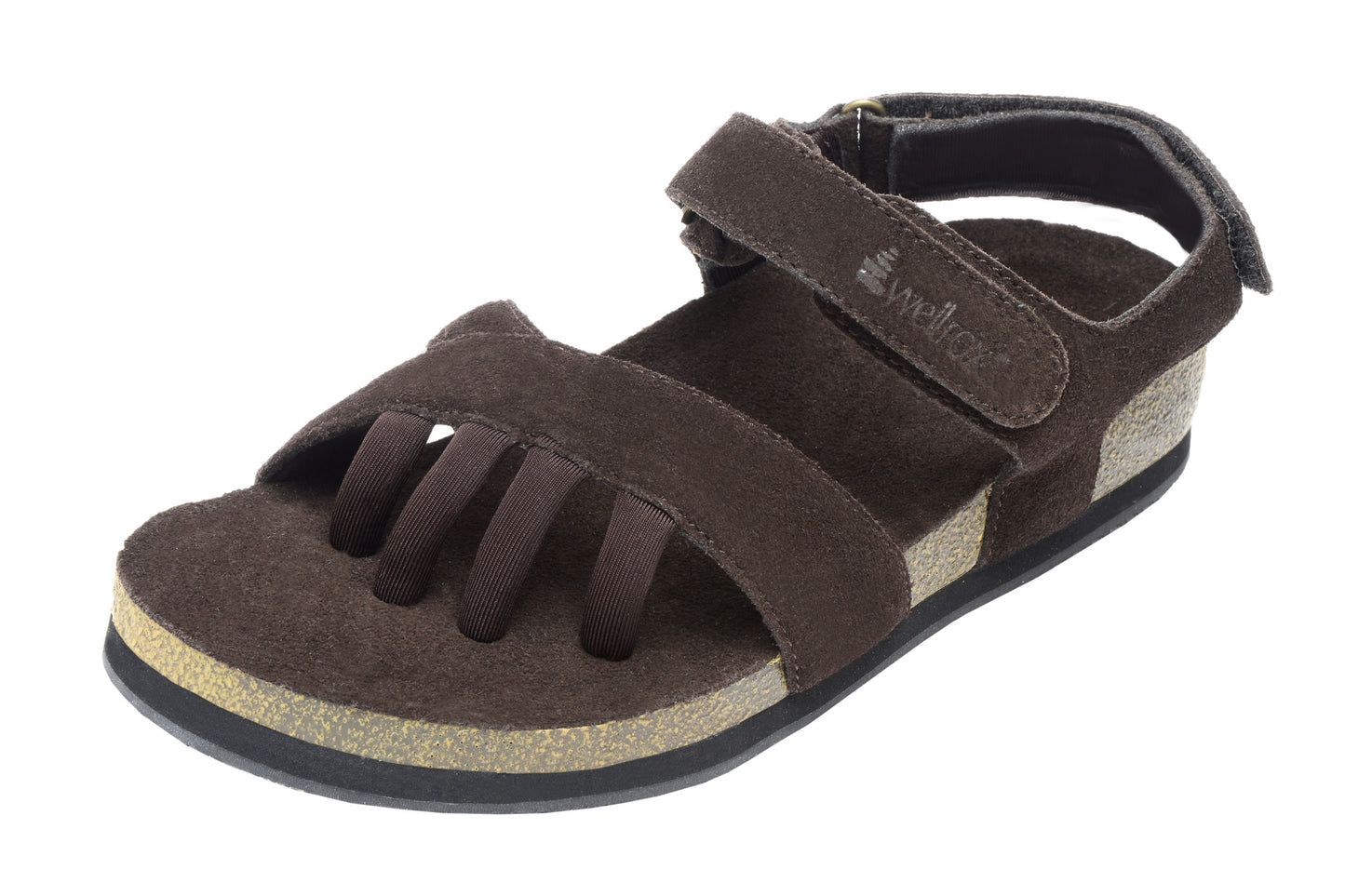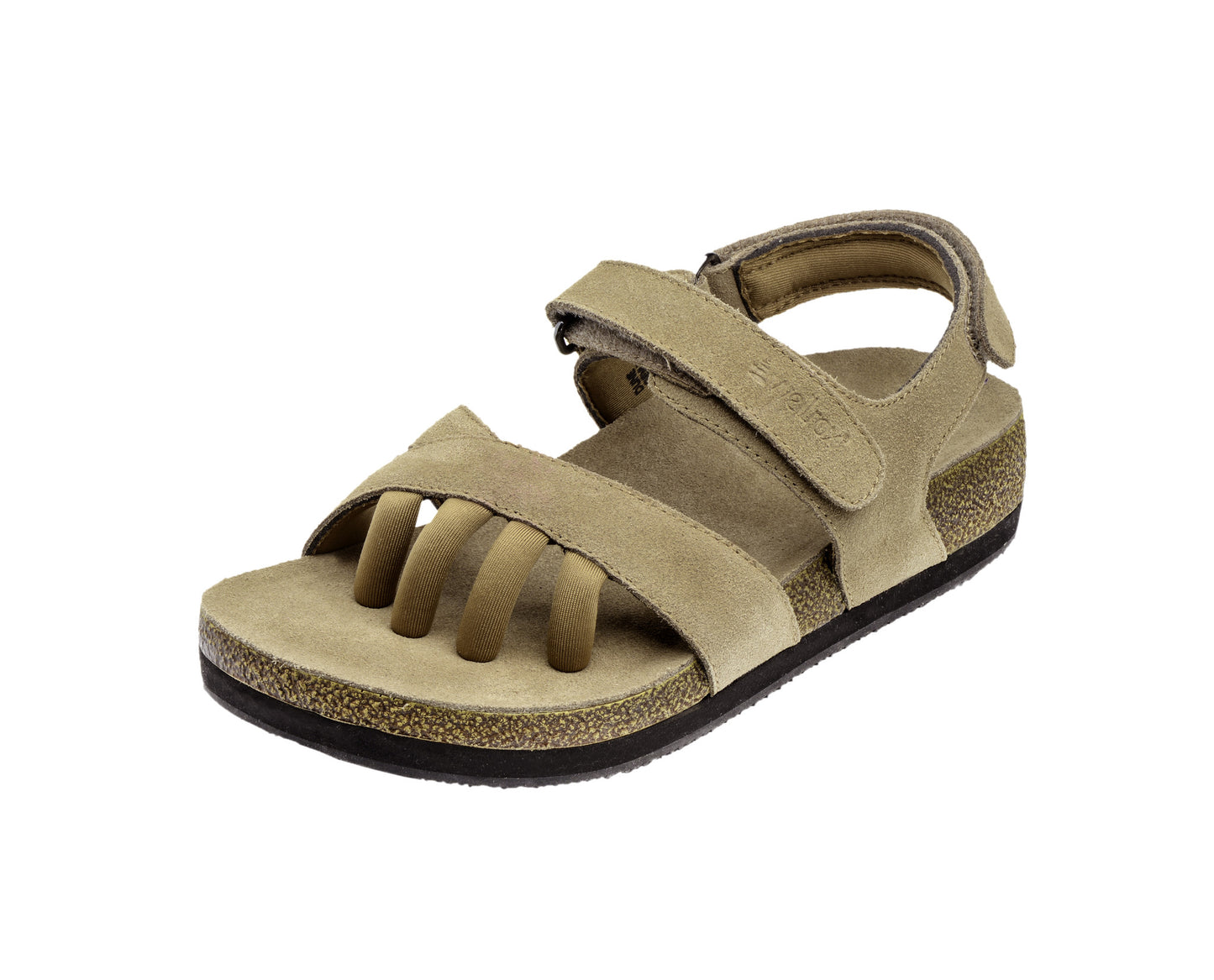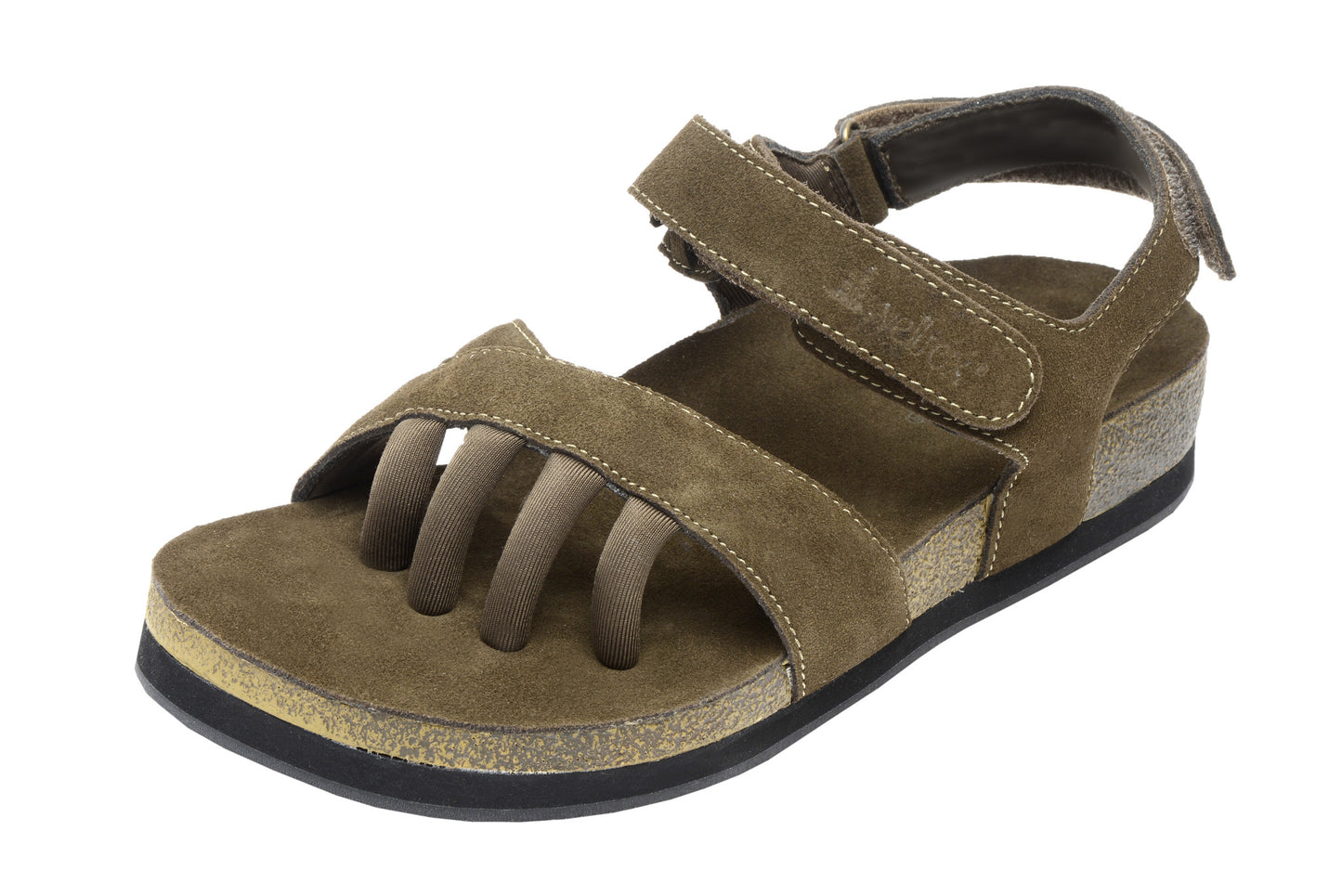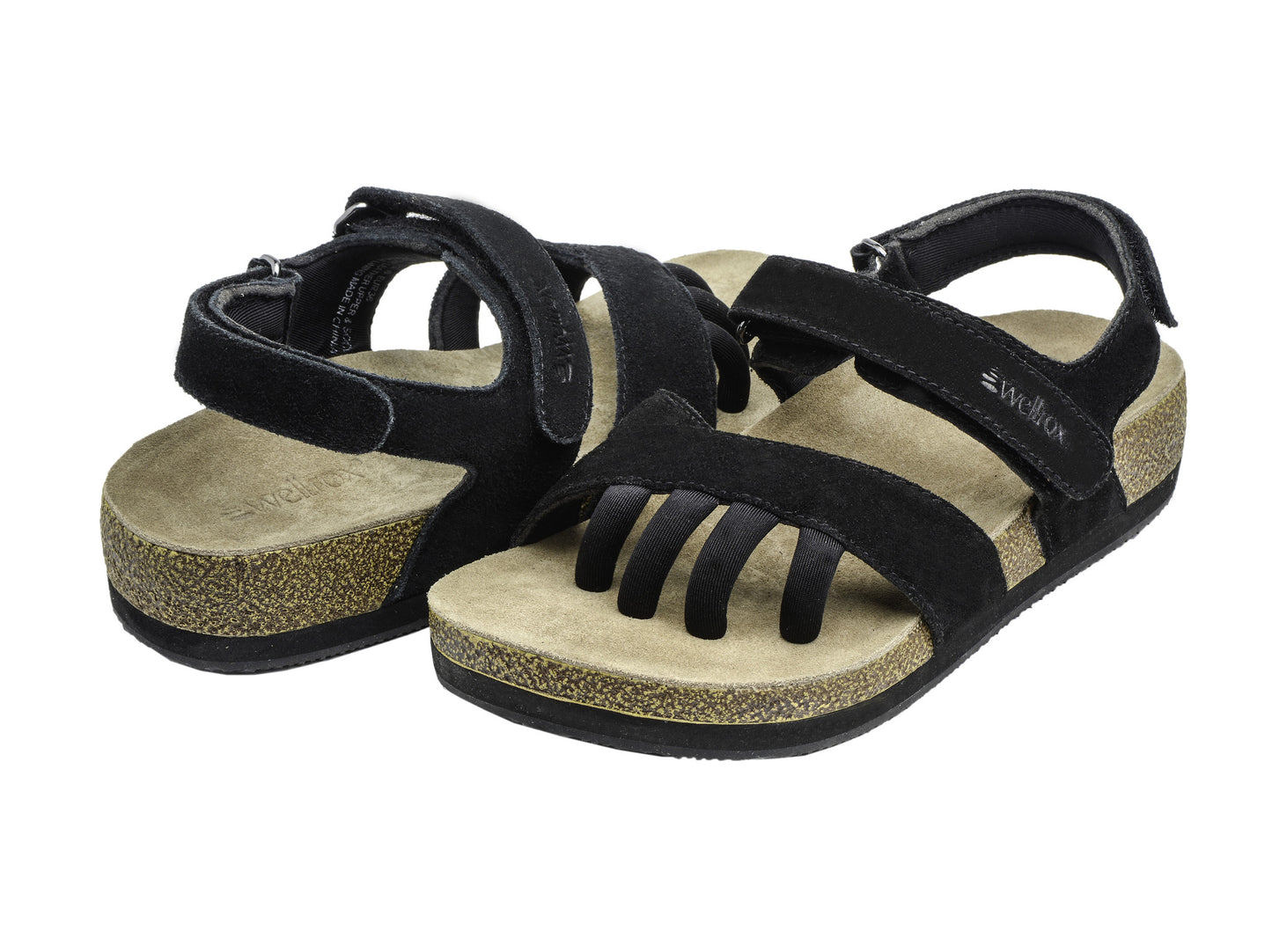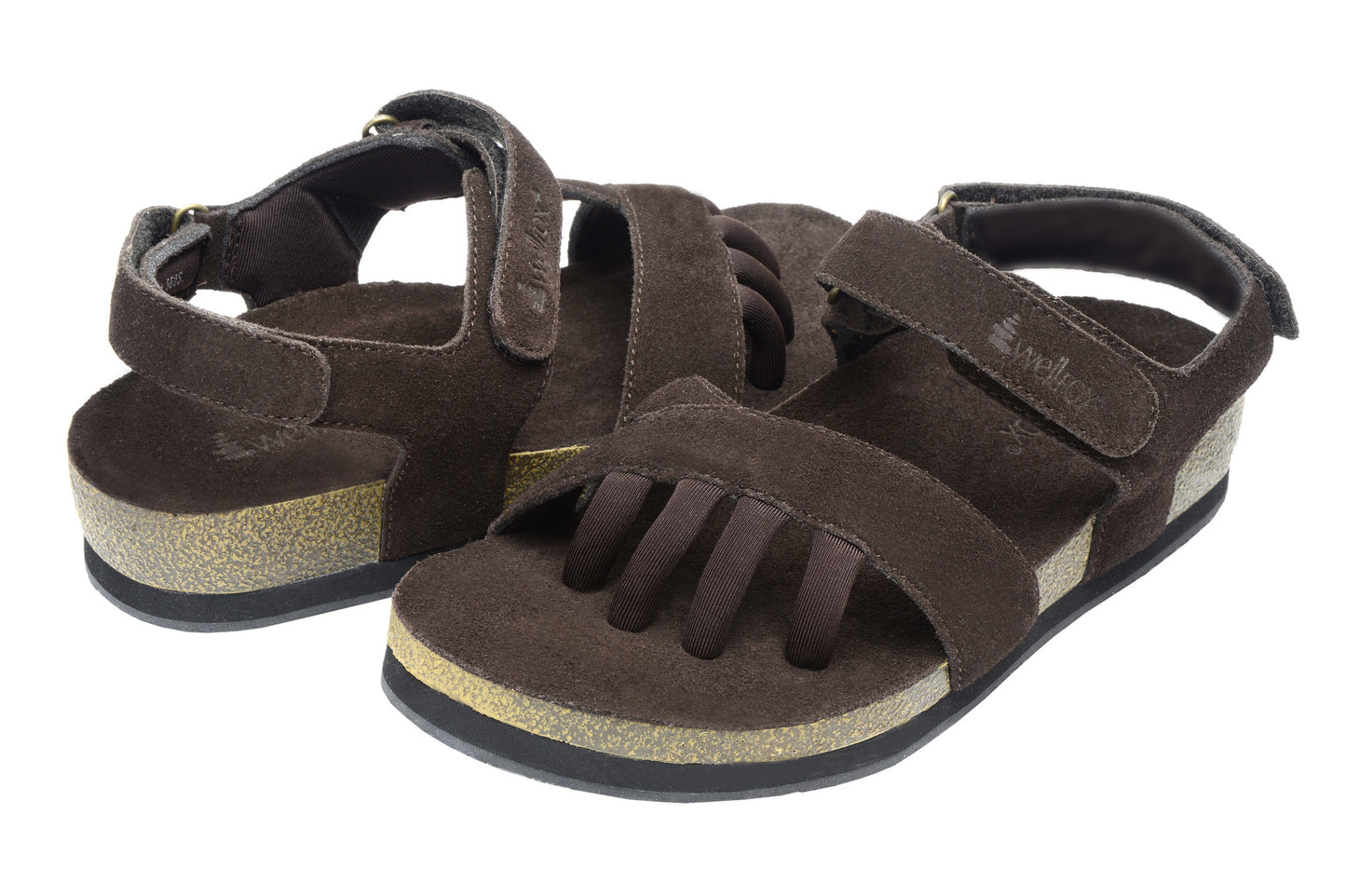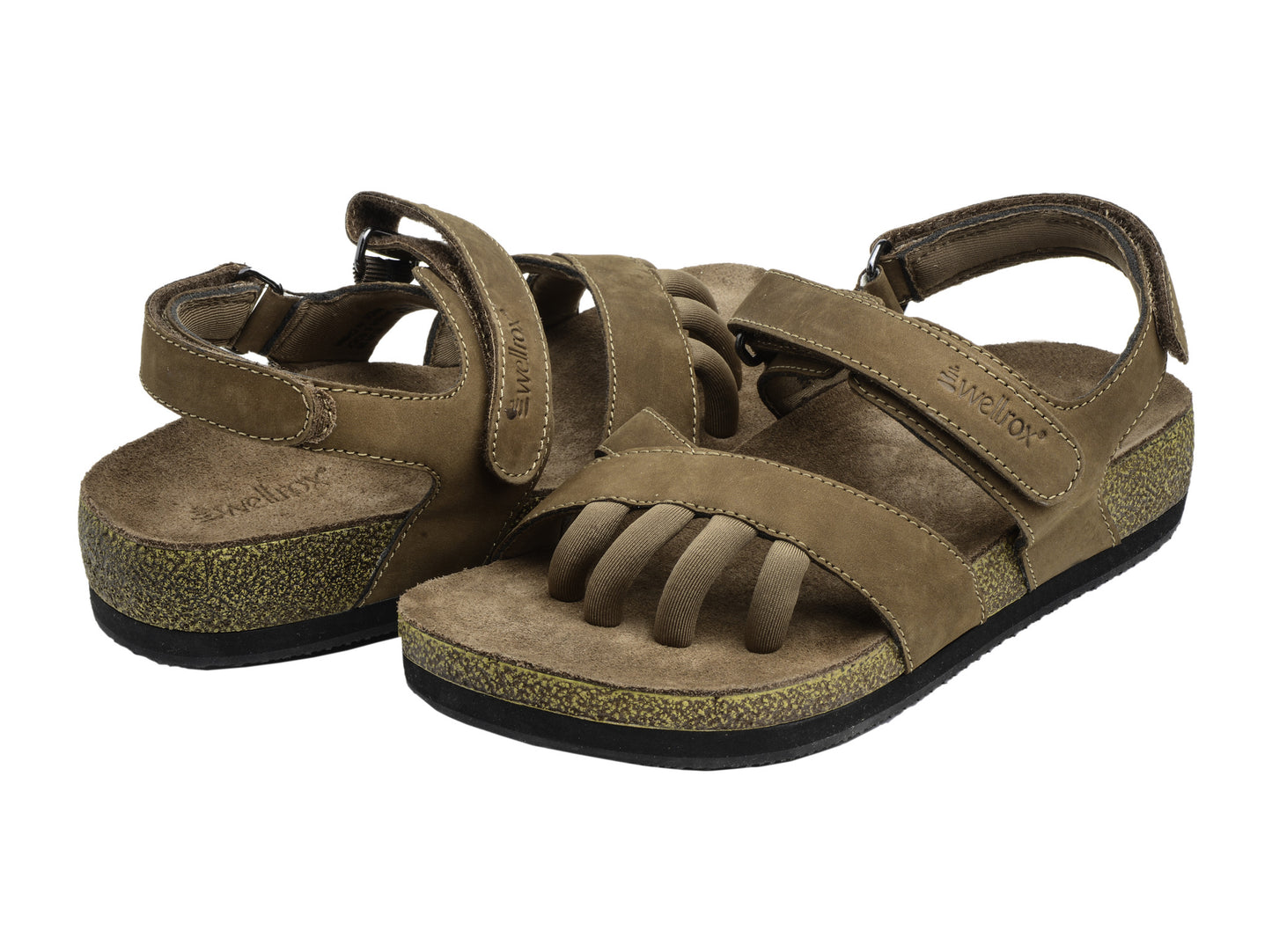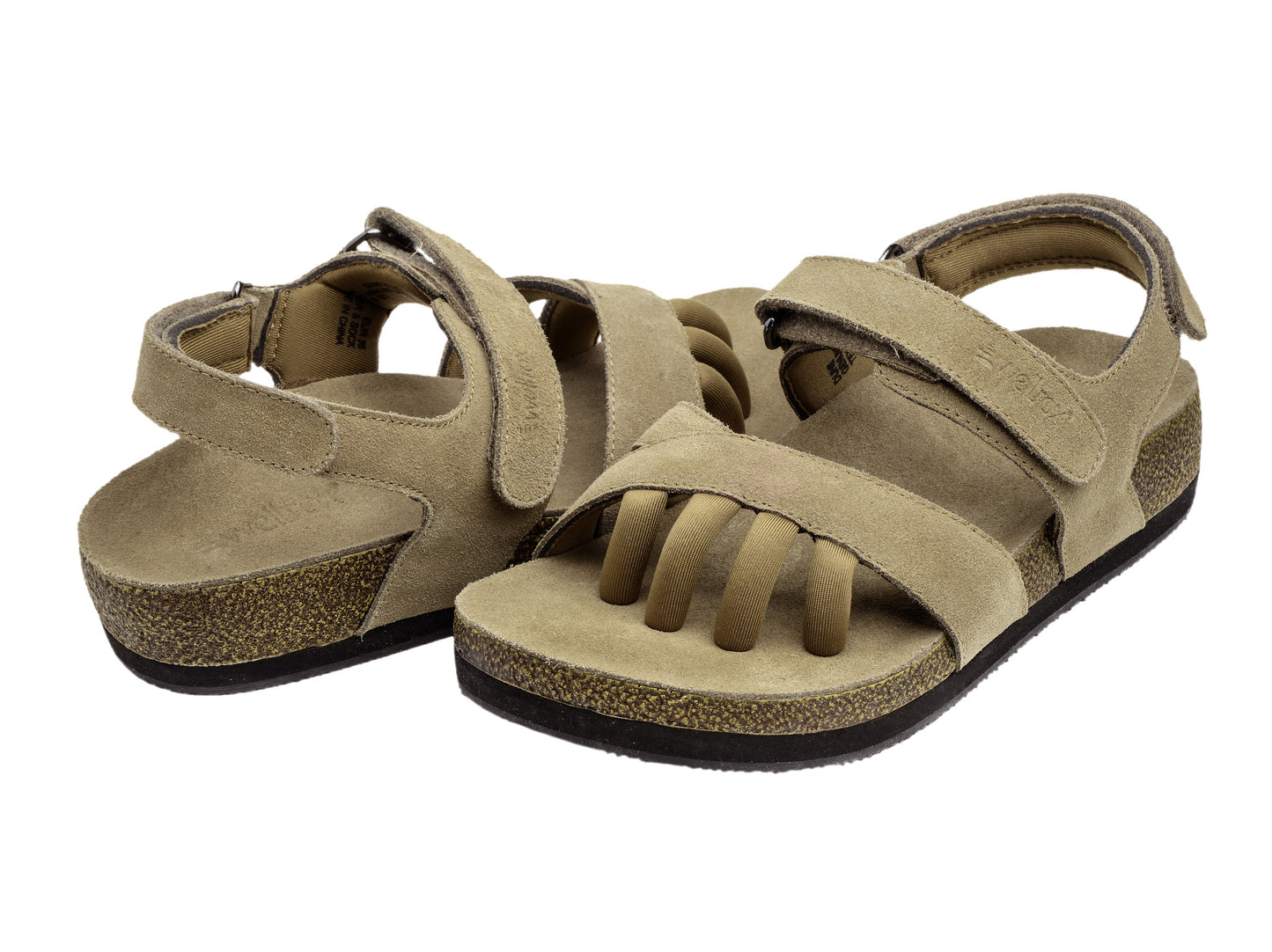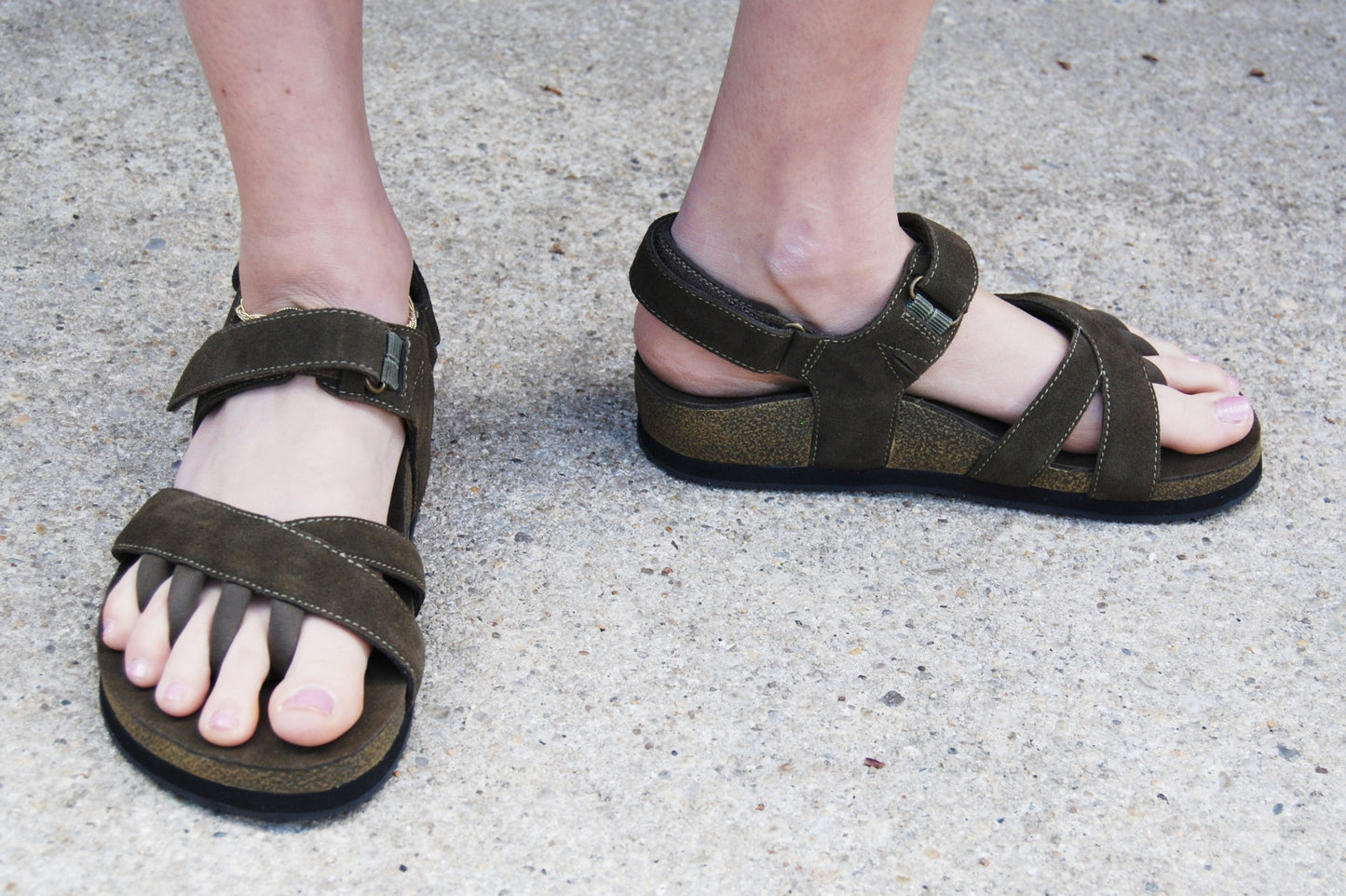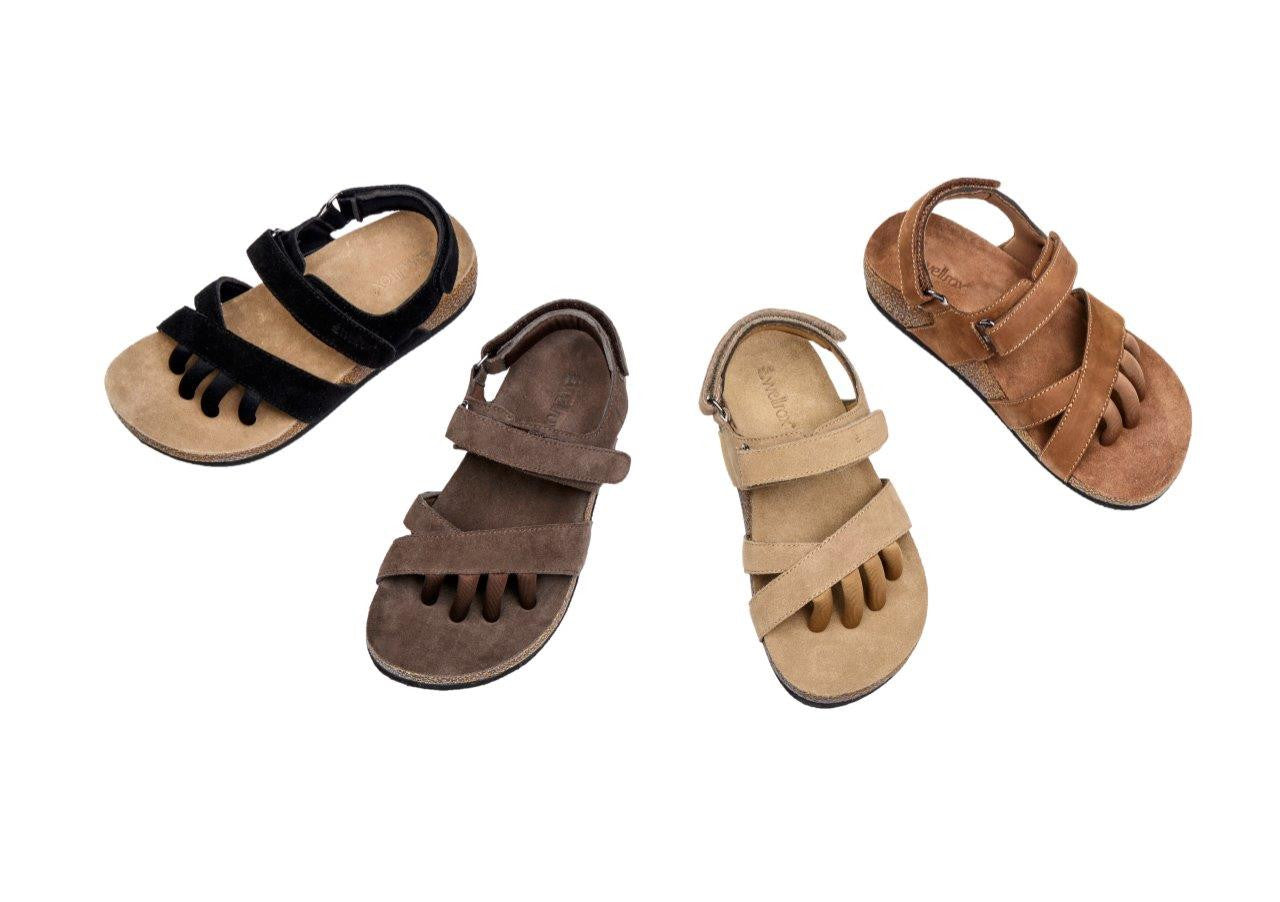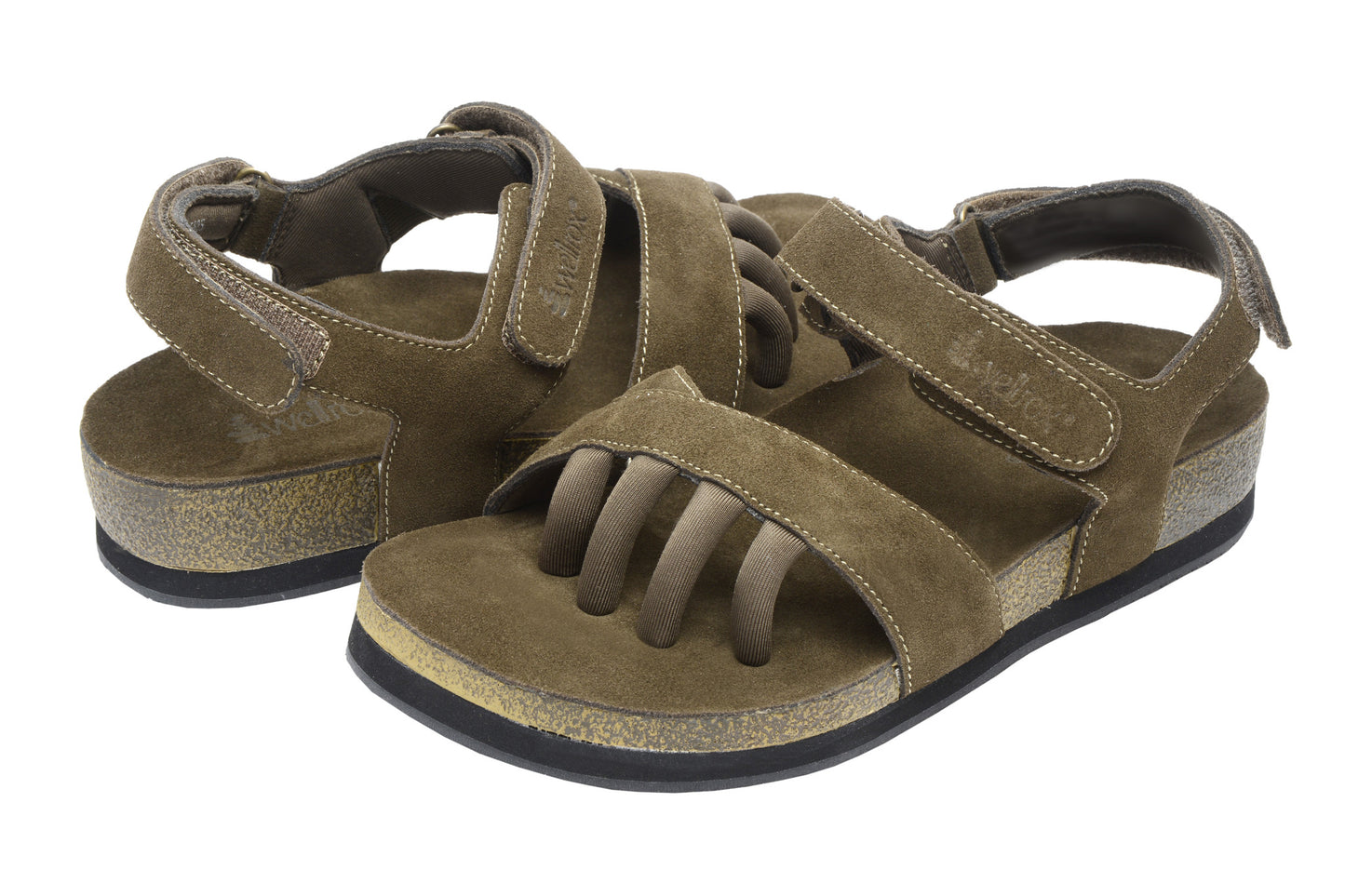 Best footwear EVER.
Can wear all day. Can walk all day. Can stand all day. One of the most comfortable foot covers I've ever had.
True to size. Foot feels very stable, secure.
best walking shoe ever
Best walking shoe,,,, keeps your feet planted as they should be,,never stop making these TY!
Very comfortable.
I'm hoping they'll solve some foot problems.