High Five (Men's)
Regular price
$ 0.00
Sale price
$ 89.99
Unit price
per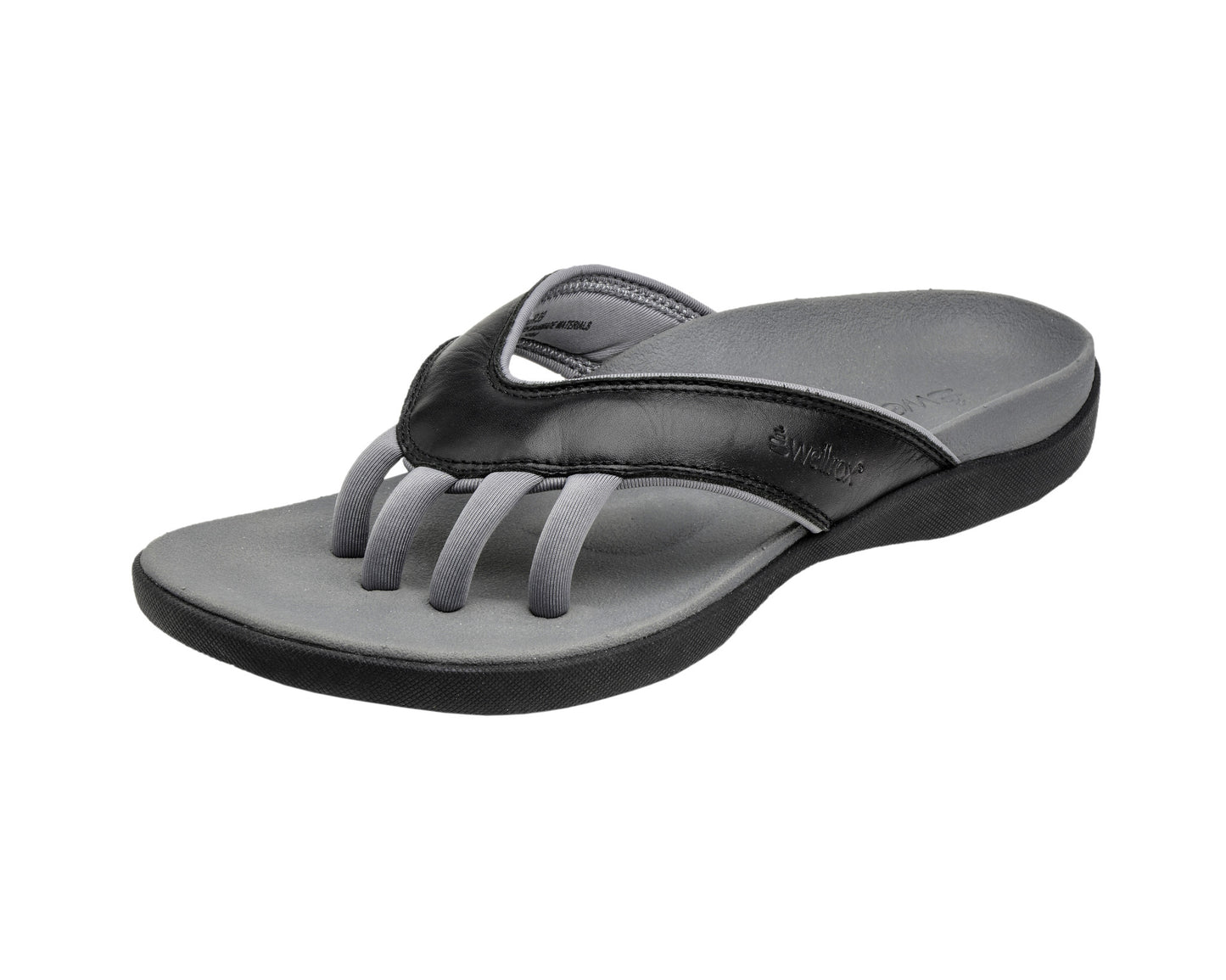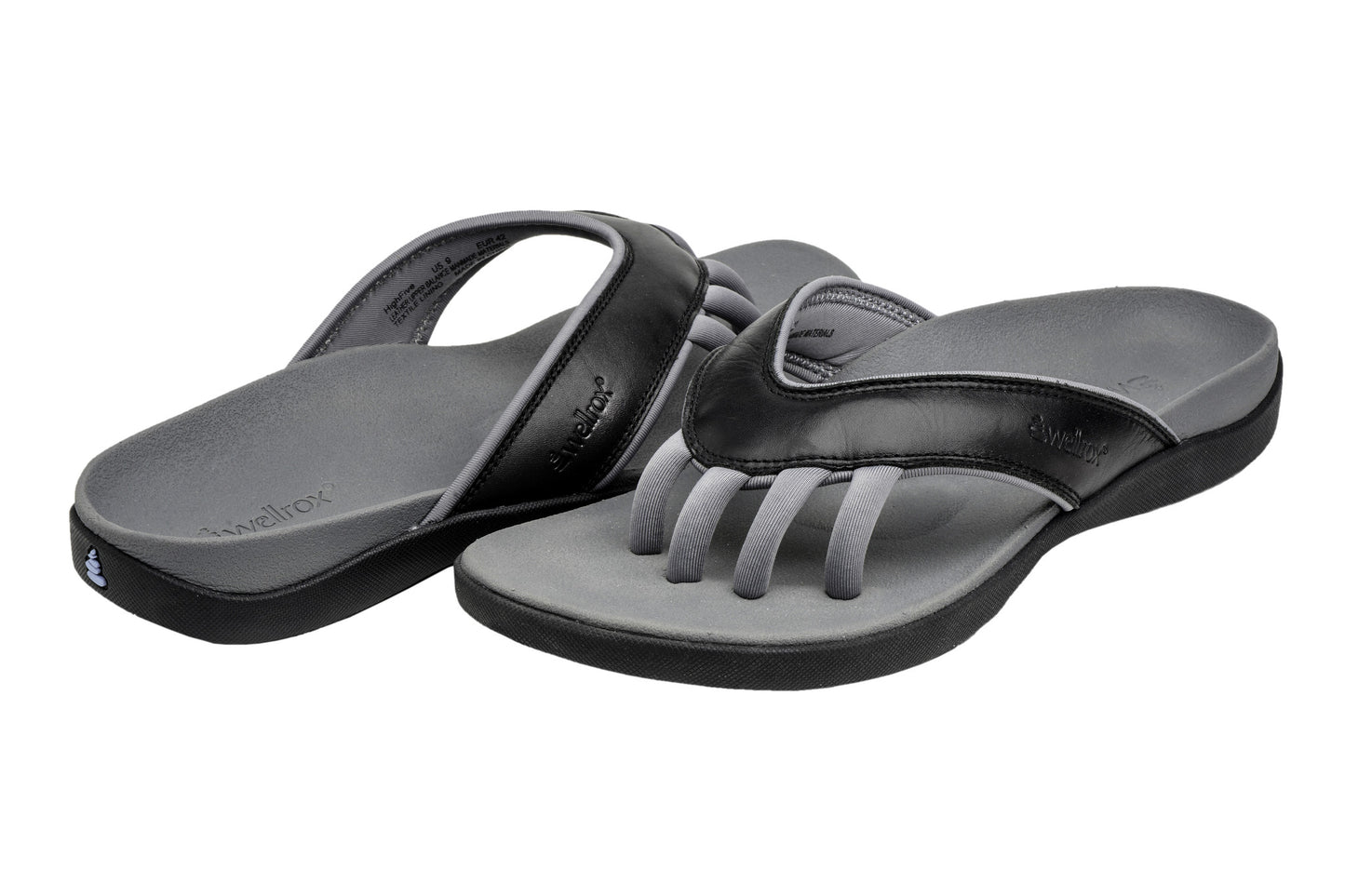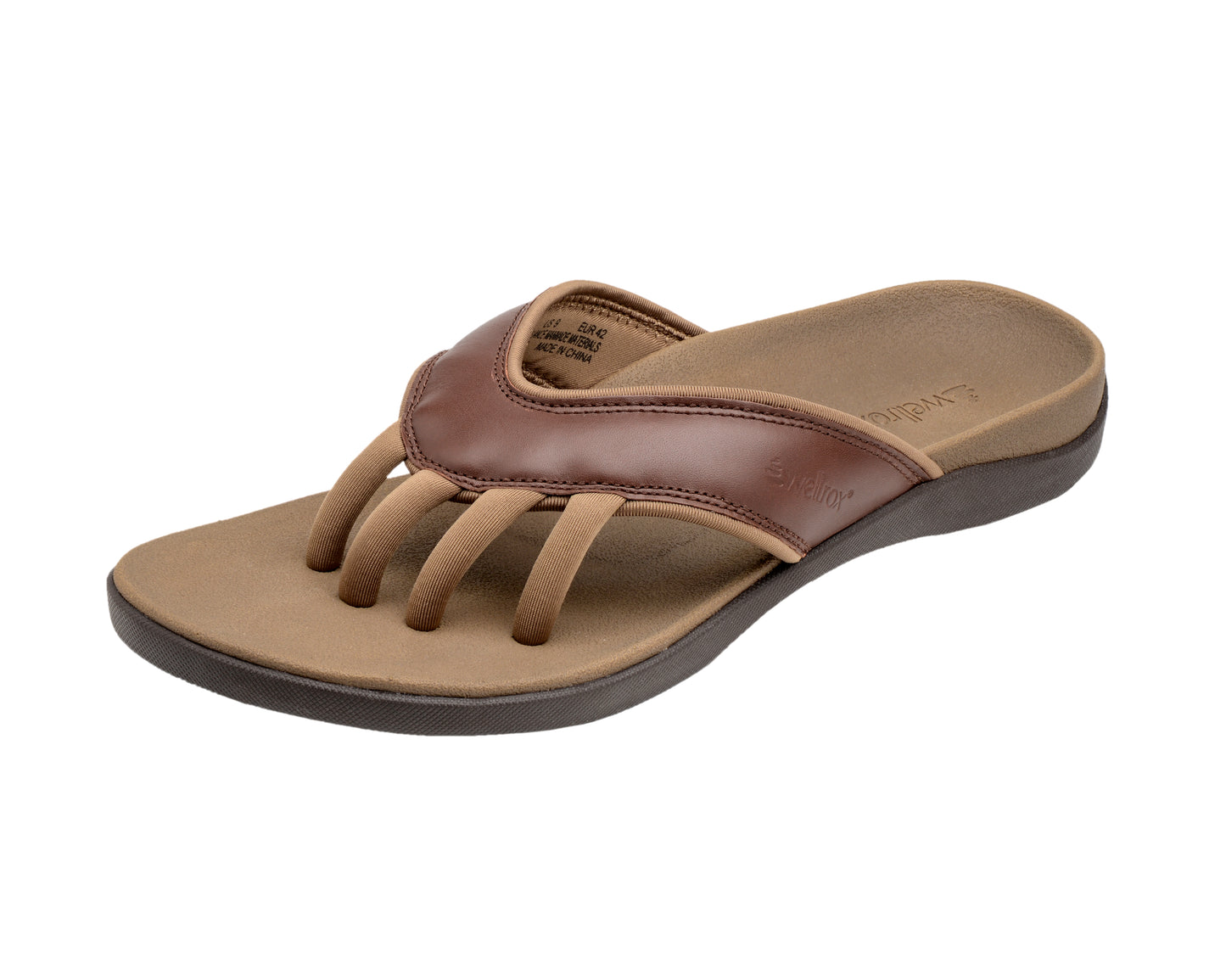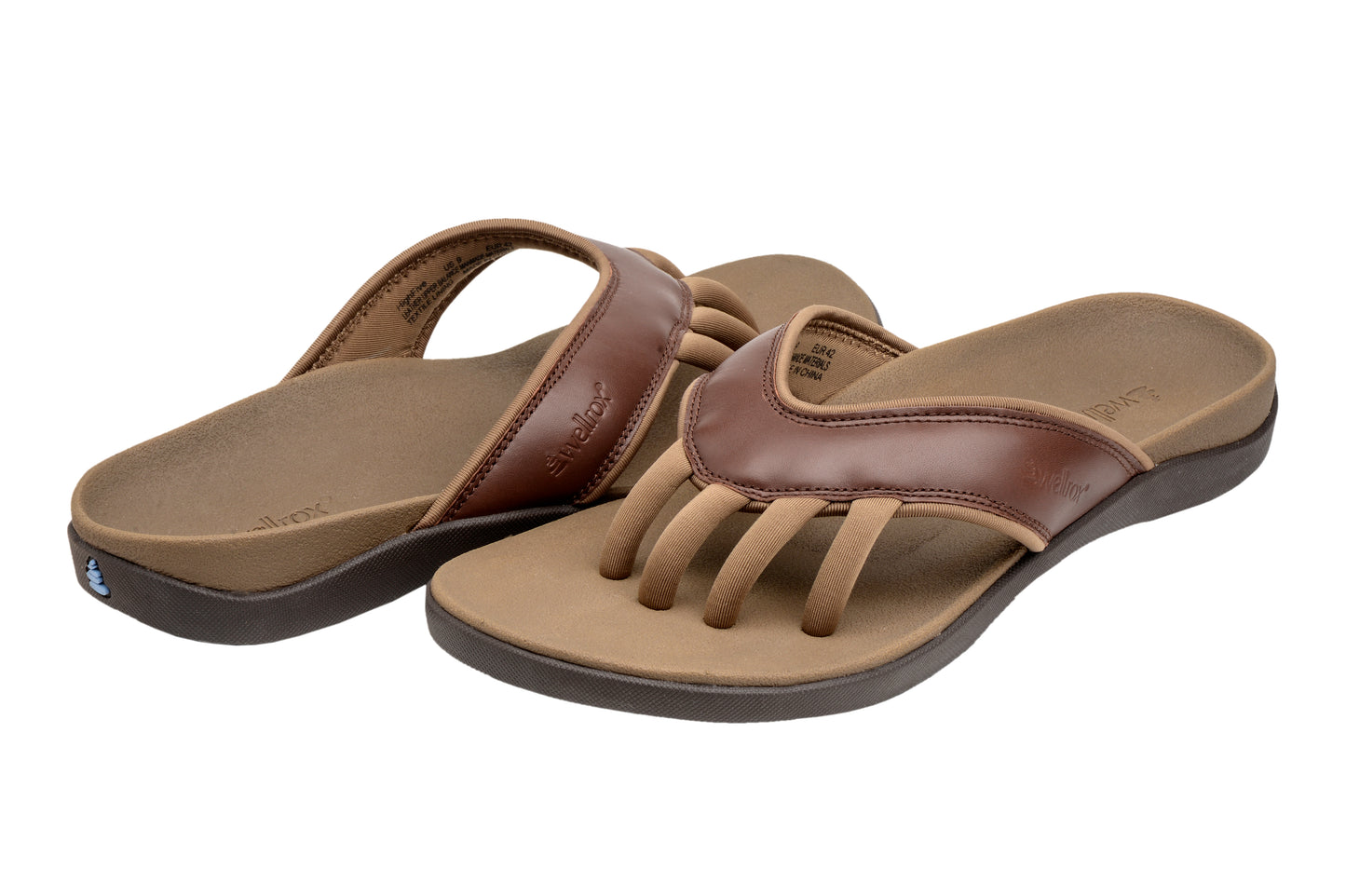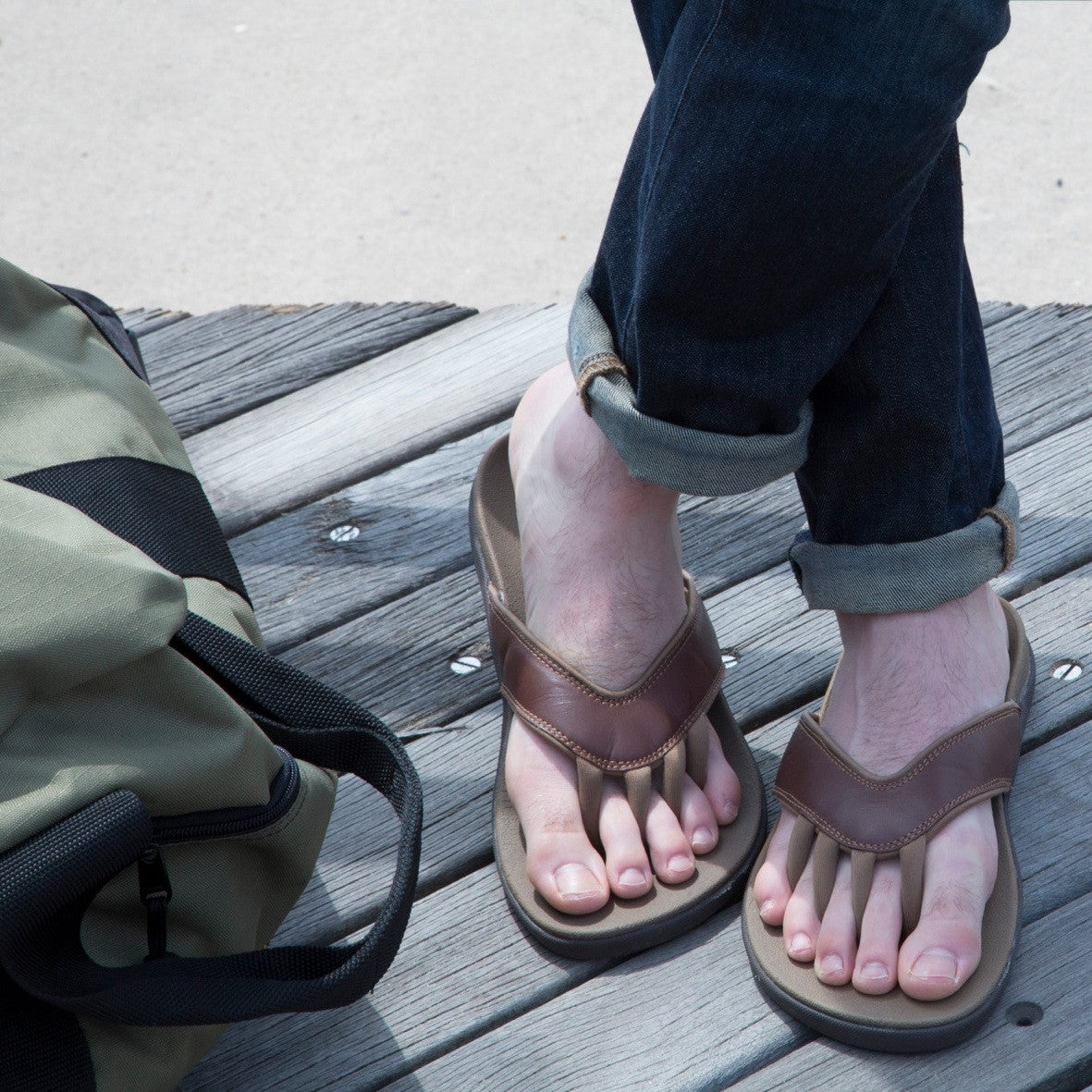 High Fives rock!!
I'm a woman who bought the men's ones, but I love these! I have pretty wide feet, the width of them as well as the separators between the toes allows for more stability and comfort than I have found in any other flip flops. I normally kill a Walmart pair of $20 flip flops in a summer but these have lasted me three years and are still going strong! I'm buying another pair now only cause I want the other color.
Extremely comfortable and supportive.
Love my High Fives! I had an injury several years ago that dislocated the joints of the middle toes on my left foot. A podiatrist said surgery was an option, but that if I showed improvement, that he thought it might not be necessary. I bought these with the hope that they might gradually, gently align my toes to reduce the slight pain and discomfort, and possible mitigate the need for drastic surgery. I figured these couldn't hurt. The sensation of straps between each toe is a little unusual at first, but actually very comfortable after a while.